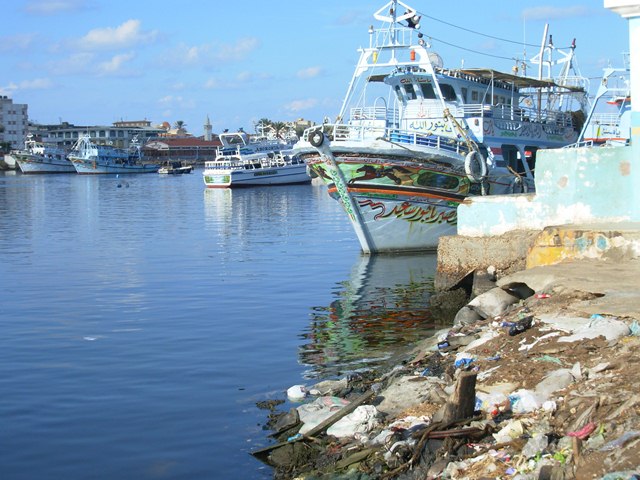 The Egyptian Foreign Ministry announced in a Thursday statement that two Egyptian fishing boats have been confiscated in Tunisia, with the fishermen arrested for entering territorial waters.

The Assistant Foreign Minister for Consular and Egyptian Expatriates Affairs Amr Mahmoud Abbas added that the crew of the boats were taken to a naval base in Sfax.
Abbas stressed that the Foreign Ministry is working with the embassy in Tunis to follow all developments regarding the detained fishermen, the progress of investigations and is coordinating with Tunisian authorities to return them.
The official appealed to all Egyptian fishermen to refrain from entering the territorial waters of other countries, out of respect for its sovereignty, to maintain their safety and to avoid falling under the laws of these countries.
Earlier in December 2020, 17 Egyptian fishermen were detained in Tunisia, after their fishing boat was caught in Tunisian territorial waters.