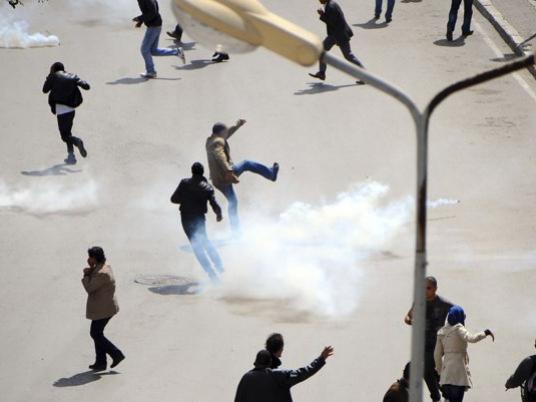 Tunisian opposition member Mohamed Brahmi was shot dead in the capital Tunis on Thursday, a political source and local radio said.
According to preliminary reports, cited by Al-Arabiya, Brahmi was shot 11 times outside his home in the al-Ghazala neighbourhood of Tunis.
It was unclear who assassinated Brahmi on Thursday.
Brahmi was a member of the nationalist and secular Tunisian National Party.
Around six months ago the assassination of another secular politician, Chokri Belaid, led to protests across the country.