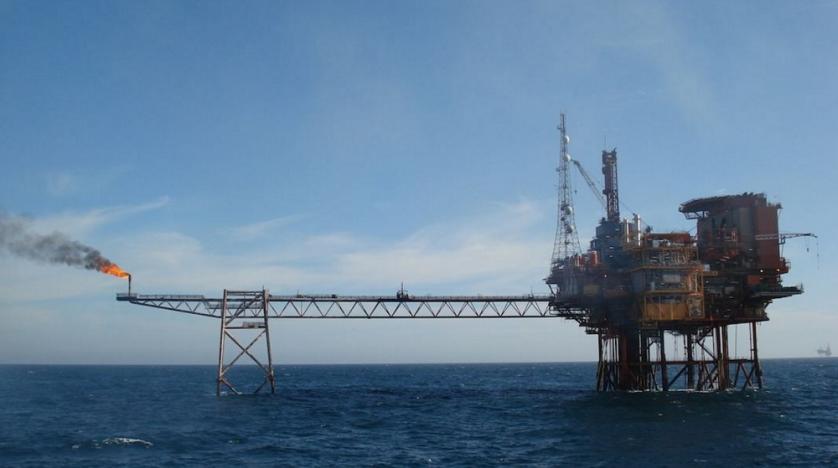 Turkey is ready to sign a maritime border agreement with Egypt, Turkish Foreign Minister Mevlüt Çavuşoğlu said on Wednesday, noting Egypt's recent respectful maritime exploration within its borders.
"We positively received the activity of Egypt in exploring within the [Egyptian] maritime navigation in the Mediterranean Sea with respect of the [Turkish] borders," Çavuşoğlu said, according to the Turkish TV channel TRT Türk.
He added that Turkey is now ready to sign an agreement with Egypt.
Turkey called on Egypt and Greece to set the maritime jurisdiction areas in June 2020, after a disagreement over them erupted between the three countries.
Egypt signed nine new agreements in January 2021 for exploring oil and gas in the east and west of the Mediterranean sea, and recently has started exploration in the western Mediterranean Sea for the first time.