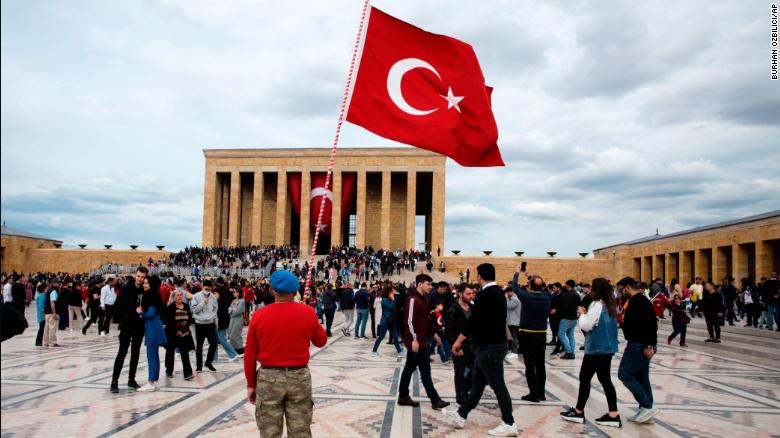 Turkey will follow up on its extradition requests for its 33 terror suspects in Sweden and Finland after it signed a trilateral memorandum with the two countries in Madrid on Tuesday, Turkish Justice Minister Bekir Bozdağ said.
"We will ask them to fulfill the requirements of our applications after this memorandum of understanding. We have already applied for extradition. The files of six PKK and six FETO terrorists in Finland and 10 FETO and 11 PKK terrorists in Sweden," Bozdag said when replying to reporter's questions in Ankara on Wednesday. "Our ministry will write about their return and remind them again … Once again, we ask them to fulfill their promises."
Bozdağ said Turkey believes it is important to establish a monitoring board with security, justice and intelligence units to monitor the implementation of the memorandum.
"We do not find it sufficient to write; we will also supervise its implementation one by one in practice," he said.
The foreign affairs ministers of Turkey, Finland and Sweden signed a memorandum on Tuesday in Madrid that addressed Turkey's concerns, including around arms exports and the fight against terrorism, for Turkey to drop its objections for the two longtime neutral Nordic countries to seek to join NATO.