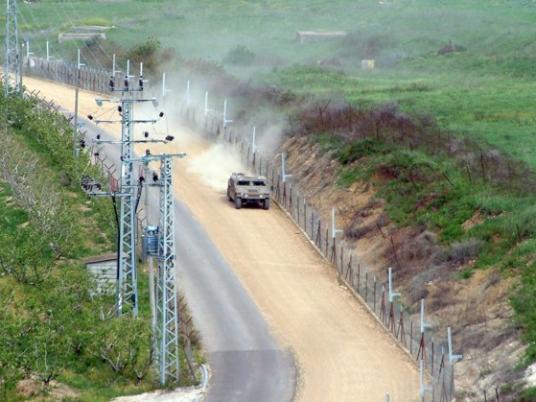 Spokesperson of the United Nations Interim Forces In Lebanon (UNIFIL) Andrea Tenenti said on Friday Turkey will withdraw troops deployed in south Lebanon by September.
Turkey would meanwhile maintain its maritime presence in the area, Tenenti said.
Tenenti told the Lebanese national news agency that UNIFIL was informed on Tuesday by the UNHQ Department of Peacekeeping Operations that the Turkish government has decided to withdraw the Turkish Engineering Construction Company of UNIFIL by the first week of September.
The withdrawal will include around 280 troops, while 58 will stay as part of the maritime task force.
The Turkish Engineering Construction Company joined UNIFIL in October 2006 and has since carried out reconstruction projects as well as construction of roads and prefabricated accommodation in the south.
The troops have been deployed since 1978 and enhanced in 2006 following a war between Israel and Hizbollah. 36 countries have troops deployed within the mission. Indonesia has the biggest number of troops, France the second.