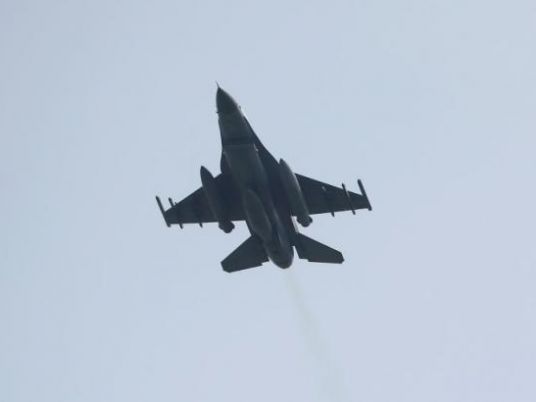 The Turkish army carried out air strikes in rural parts of southeastern Turkey and northern Iraq, targeting logistics posts used by Kurdish militants, security sources said on Saturday.
Twenty jets took off from Diyarbakir air base late on Friday and bombed sites used by Kurdistan Workers Party (PKK) militants for food and weapons support in Hakurk, Avasin and Qandil in northern Iraq, the sources said.
Two separate rounds of air bombardments were carried out in Sirnak province near the Iraq border after receiving an intelligence tip-off, the sources said.
The Turkish military has frequently carried out air strikes in the area in recent months after a 2-1/2-year ceasefire and peace process between the government and the PKK broke down last summer.
Thousands of militants and hundreds of civilians and soldiers have been killed since then and a handful of cities in the predominantly Kurdish southeast have been engulfed in the worst violence since the 1990s.
The government has refused to return to the negotiating table and has said it will crush the PKK, considered a terrorist organization by Turkey, the European Union and the United States.
Separately on Saturday, one Turkish soldier was killed and two police officers wounded in a rocket attack by PKK militants in Nusaybin, a town near the Syrian border, where a round-the-clock curfew has been in place since mid-March due to army operations.
More than 40,000 people have been killed in the conflict since the PKK launched its insurgency in 1984.