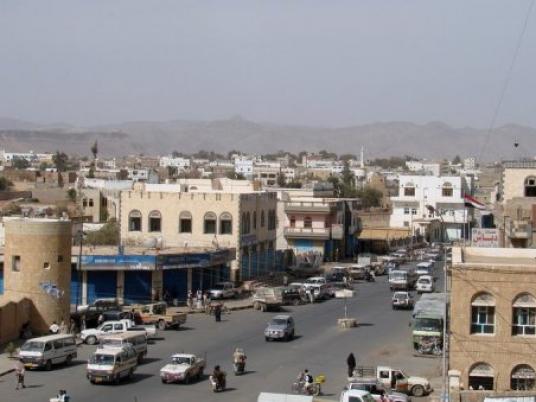 Twenty Yemeni soldiers were killed in an attack on a military checkpoint in the eastern province of Hadramout, state news agency Saba said on Monday, and a local official told Reuters that al Qaeda militants were most likely to be behind it.
Yemen has been in turmoil since mass protests forced out President Ali Abdullah Saleh in 2012 after more than three decades in power, and it is struggling with southern separatists and northern rebels as well as attacks by one of the most active branches of al Qaeda, Al Qaeda in the Arabian Peninsula (AQAP).
Most of the soldiers at the checkpoint in Raida district, east of Hadramout's provincial capital al-Mukalla, were asleep when the raid happened, another local official told Reuters.
No one has claimed responsibility.
It was not immediately clear how many soldiers were guarding the checkpoint at the time or if any had survived.
The last major AQAP attack was in February at the central prison in the capital Sanaa when gunmen killed 12 soldiers.
The Yemeni army, with U.S. backing, drove AQAP militants and their allies from some of their southern strongholds in 2012 but the insurgents have since regrouped and mounted attacks on government officials and installations. AQAP has also plotted attacks against international airlines from Yemen.
Maintaining stability in the impoverished country of 25 million is a priority for Washington and Gulf states because of its proximity to major shipping routes and Saudi Arabia, the world's top oil exporter.