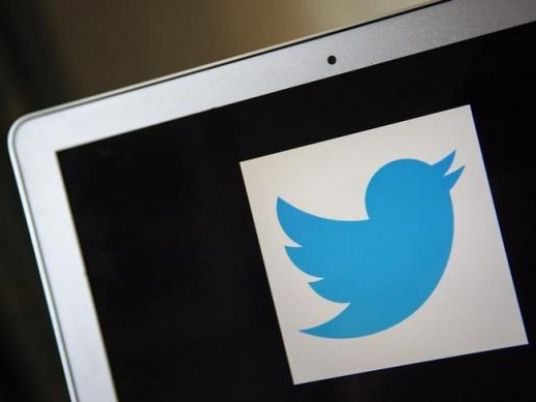 Twitter said Tuesday it will take new steps to stem "abusive behavior and hateful conduct" on the global messaging platform.
The move comes with social networks under pressure from the US and other governments following attacks in Paris and California to do more to weed out those plotting violence.
"We believe that protection from abuse and harassment is a vital part of empowering people to freely express themselves on Twitter," said Twitter's director for online trust and safety, Megan Cristina.
"Today, as part of our continued efforts to combat abuse, we're updating the Twitter Rules to clarify what we consider to be abusive behavior and hateful conduct. The updated language emphasizes that Twitter will not tolerate behavior intended to harass, intimidate, or use fear to silence another user's voice."
The new rules say Twitter users "may not make threats of violence or promote violence, including threatening or promoting terrorism" and "may not incite or engage in the targeted abuse or harassment of others."
The update also states that users "may not promote violence against or directly attack or threaten other people on the basis of race, ethnicity, national origin, sexual orientation, gender, gender identity, religious affiliation, age, disability, or disease."
Twitter said it would ban "accounts whose primary purpose is inciting harm towards others on the basis of these categories" and would also suspend multiple accounts created to evade temporary or permanent suspension.
US and European officials have been pressing social media to do more following deadly attacks over the past few weeks in Paris and southern California which have been linked to supporters of the Islamic State organization.
A White House statement earlier this month called for "a dialogue" with Silicon Valley and others on the subject, saying more should be done "when the use of social medial crosses the line between communication and active terrorist plotting."
The European Commission has also called for dialogue with the major social media networks. And France passed emergency measures that could shut down websites or social media accounts which encourage terrorist actions.
Social media groups say they already do what they can to avoid being used to spread hate and violence, but warn that any legislation requiring them to filter or report improper activity could be counterproductive.