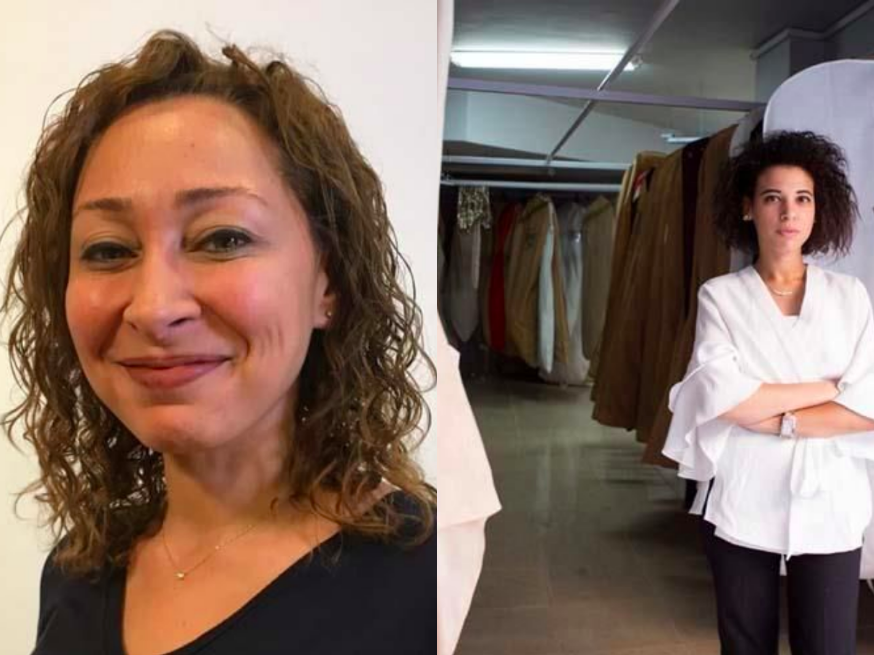 Forbes Middle East Magazine announced a list of ten women — including two Egyptians — who established the best online brands in the Middle East, and who managed to maintain them despite challenges posed by the coronavirus pandemic.

The magazine said that its list of the Top 10 Women Behind Middle Eastern Brands includes women who have established technology brands in the Middle East and have succeeded in raising millions of dollars in funding.
It added that among the list are businesswomen of Arab origin, or non-Arabs who established the most prestigious online brands in the Middle East, noting that the classification depended on the amount of financing obtained by women entrepreneurs from investors.
Abeer al-Sisi, an Egyptian-American based in Los Angeles in the US, founded the "Elves" platform in 2017 with her husband Karim al-Sahy. The platform allows users to submit travel requests or hotel reservations, and helps them find luggage or schedule meetings.
The application searches for information and conducts the necessary transactions.
The company succeeded in obtaining a total financing of four million US dollars from several investors, $5.1 million of which was acquired early this year. With the outbreak of coronavirus the platform's sales increased significantly.
Sisi has spoken on two occasions at the World Economic Forum, and Sheryl Sandberg, Chief Operating Officer at Facebook, praised her brand. In addition to being the company's founder, Sisi is currently also the Chairperson of Experience.
Ghada al-Tannawi, meanwhile, launched her gown rental platform La Reina in 2017 in Egypt, with the aim of making wedding dresses available and affordable for women.
She succeeded in obtaining financing of over one million dollars since the establishment of her project, and has more than 100,000 users, including Middle East celebrities such as: Amina Khalil and Salma Abu Dief. She is currently the CEO of the platform.