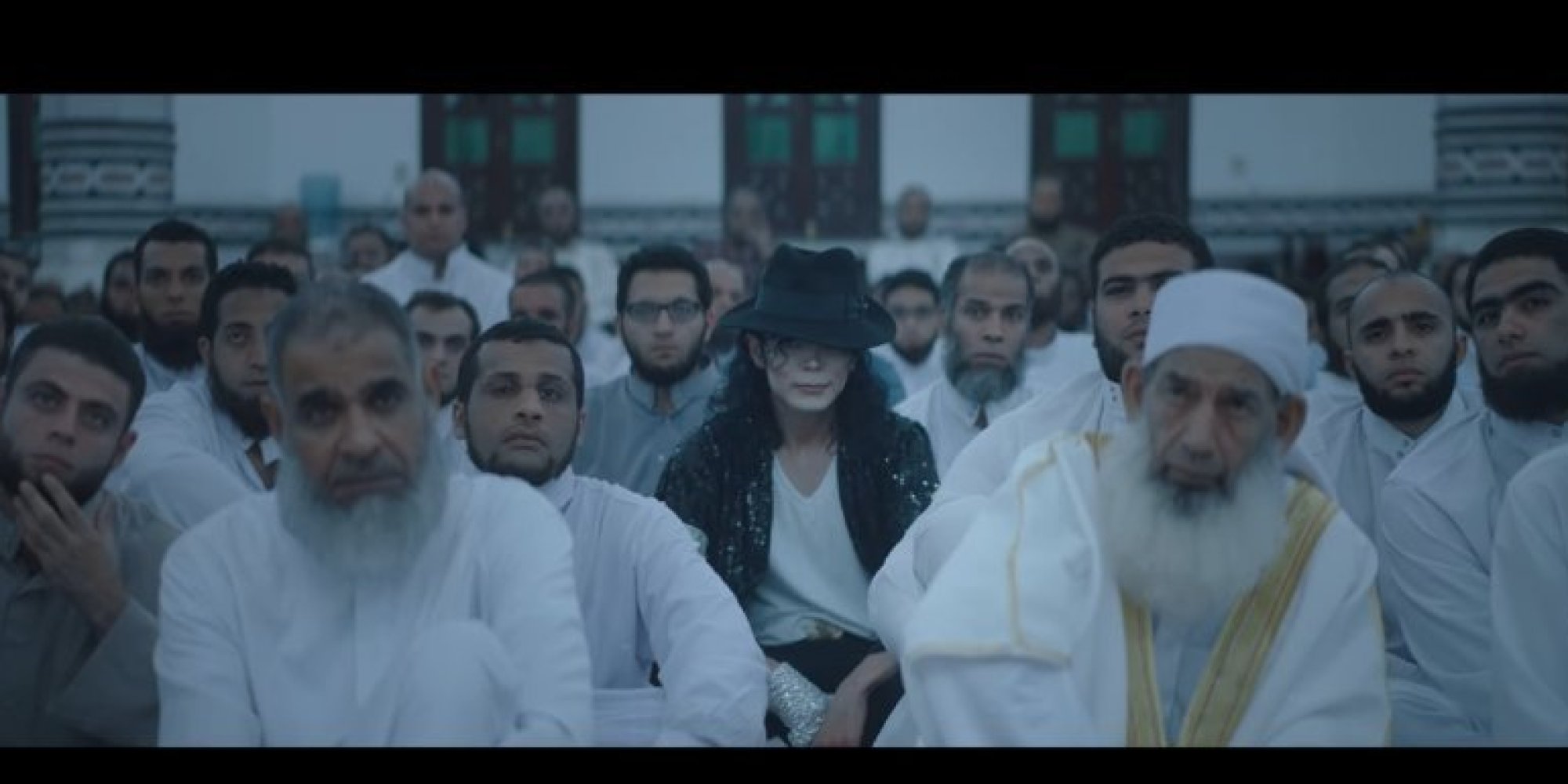 For the first time in history, two Egyptian movies will be taking part in Haifa Film Festival which takes place in Israeli city of Hifa from 22 to 27 March.
The two movies will screen in addition to 25 other international movies. In the Best Long Movie category, Amr Salama's hit movie Sheikh Jackson will be hitting the Israeli screens.
"Aida," which is directed by Maysoun Al-Masry, will be featured in the long documentary category along with nine other films, according to the festival's official website.
The announcement caused controversy among Egyptian artists, as some argued two Egyptian movies in such a festival is too much of a normalization with Israel.
The festival's administration however had announced itself to be a neutral entity that does not accept funding from any Israeli organization. The festival itself was also announced to have some Palestinian films. As for the festival's goals, it is to put Haifa on the international film map.
Film Critic Tarek Al-Shenawy told Al-Watan newspaper that there was a decision made for Egyptian movies not to participate in Israeli festivals.
"The festival has Israeli nationality and the decision to boycott continues."
He added that Israeli movies are not allowed in Egyptian festivals either and that the fact that festival is in Haifa makes it Israeli, adding, "the real problem with having festivals in Haifa and Ramallah is that we need Israeli permission to enter, which by the syndicate's standards in considered normalization."
Haifa film festival has been taking place every year since 1983. It was the first cinematic festival in the country and remained the main one over the years. The festival features cinema screenings as well as open air screenings. Film categories include: feature films, documentaries, animation, short films, retrospectives and tributes.
The festival attracts some 300,000 visitors, who attend 280 screenings of new films from all over the world, 70 of which are Israeli, from all genres, presented by their creators.
About 300 guests from the national and international industry are hosted by the festival.
"The festival makes sure to promote ideas like pluralism, co-existence and peace," according to the festival's official website.
In addition to screening several movies the festival will be hosting three international competitions: The Golden Anchor competition – for features produced in the Mediterranean, Tomorrow's Filmmakers competition – A competition for films by first-time feature directors in the cinema world and Between Jewishness and Israeliness – a new competition that revolves around Jewish and Israeli identity.
Sheikh Jackson is an Egyptian movie that revolves around a religious Islamic cleric (played by Ahmed Fishawy), who after pop star Michael Jackson dies falls into an identity crisis. The movie stars: Ahmed El-Fishawy, Ahmed Malek, Maged El-Kedwany, Dorra Zarrouk and Amina Khalil.
Directed by Maysoun Al- Masry, "Aida" is a documentary that revolves around the 86-year-old Aida who pushed her wheelchair full of roses and unwanted knickknacks everyday through the busy traffic of Alexandria, Egypt.