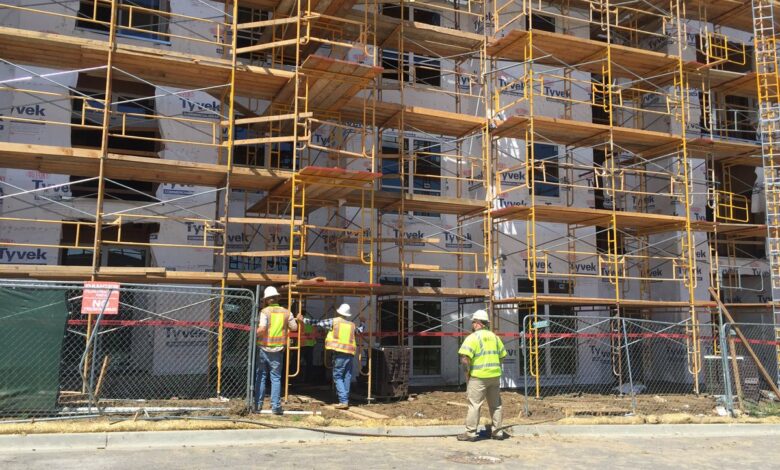 Two people were killed and eight others were injured in a construction site accident in 6th October City's Ashgar on Tuesday.
Site operators used a crane to lift the remains of a collapsed scaffold inside a hole at a bridge construction site and are currently searching alongside authorities for other victims.
According to investigations, the construction site of the bridge – operated by the Arab Contractors Company – is on al-Wahat Road.
Official rushed to the location of the incident, which is directly before the second gate of Dreamland City, backed by ground rescue teams.
The bodies of two people and eight injured people were recovered, and they were transferred to Sheikh Zayed Specialized Hospital for treatment.