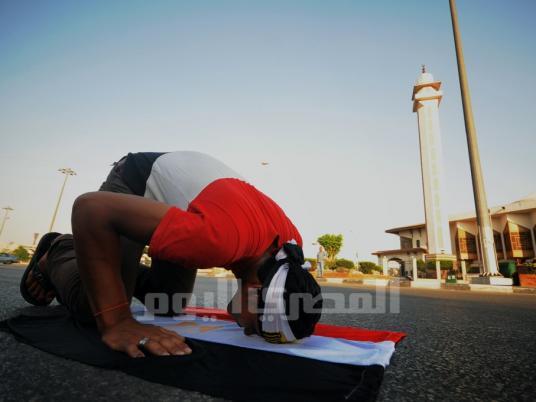 Two persons were killed on Saturday in an accident, as a train hit a microbus at a level crossing in al-Atf village, Giza. Blood was spread on the railway as the microbus was hit with high impact.
The two bodies were taken to Zeinhom morgue.
The accident paralyzed traffic of trains coming to and from Cairo heading to Upper Egypt for more than two hours.
The victims were the microbus driver Ahmed Mohamed, 25, and another person named Kassab Mohamed, 30. The forensic doctors examined them to identify the circumstances of the accident.
A police report was filed and prosecution was notified to conduct investigations. Testimonies of eyewitnesses andrailway officials were heard to identify the perpetrator of the crash.
Edited translation from Al-Masry Al-Youm