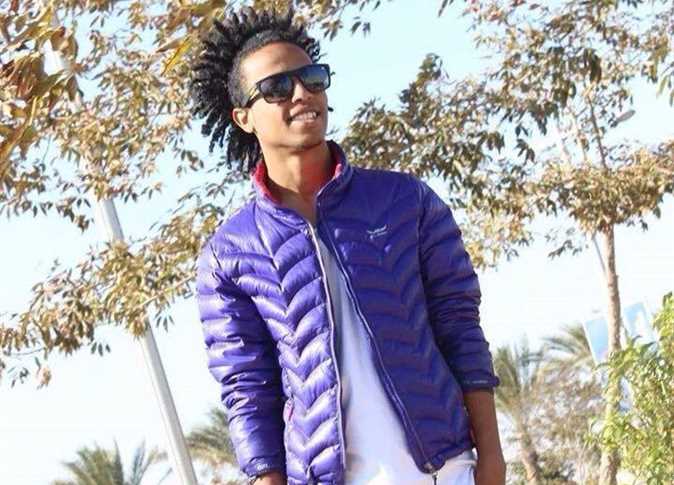 Cairo's prosecution office ordered on Monday the detention of two police officers, pending investigations into the death of a Moqattam Police Station detainee.
Mohamed Afroto, 22, who was held in suspicion related to a drugs case, died while detained at Moqattam Police Station.
Police claimed he died of an overdose from the drug 'strox', but his family and relatives accused police officers of torturing him to death.
Clashes erupted between police and hundreds of people at Moqattam Police Station on Saturday, and police arrested dozens of people.
Meanwhile, TV talkshow host Amr Adib aired footage of Afroto's father speaking with a police officer, on Saturday's episode of 'Kol Youm' (Everyday).
In the video, the father reveals that his son was taking drugs. He also revealed that he used to try discipline his son to stop using drugs by beating him.
However, the airing of the footage has received a mixed reception: President of the Egyptian Organization for Human Rights (EOHR), Hafez Abu Seada, criticized the airing of the video and labeling it a "crime," saying it was an "attempt to influence justice."
"The General Prosecution should carry out the investigations so it is fair and unbiased," Abu Seada said in a phone-in with TV host Lamees al-Hadidy, during the 'Hona al-Asema' talkshow on the CBC channel.
"The law stipulates that the investigations should be confidential," he said, while emphasizing that airing the father's conversation represents an attempt to influence justice by generating public opinion that may influence the investigation's direction.
Mahmoud, the brother of Mohamed, also said that his father was under pressure to make the statements about his son, saying instead that his father wished to bury it instead.
"My brother is dead now, and we want retribution," he said.
"Since when are investigations recorded on video?" He accused the videos of being a PR plot influenced by police, "Does this mean it [the video] is intended to show them [police] as good people? Everyone who comes for condolences is being arrested," he revealed.