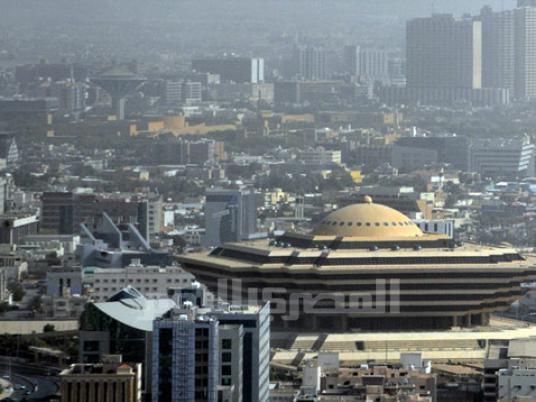 Two Saudis condemned to death for murder in separate cases were beheaded by the sword in Riyadh Sunday, taking to 31 the number of executions in the kingdom this year.
Interior ministry statements published by the official SPA news agency said that both Nawaf al-Shemmari and Saad al-Houzaimi had been found guilty of stabbing relatives.
The desert kingdom continues to execute convicts despite pressure from human rights groups.
Drug trafficking, rape, murder, apostasy and armed robbery are all punishable by death under the kingdom's strict version of Islamic sharia law.
The Gulf nation executed 87 people last year, up from 78 in 2013.