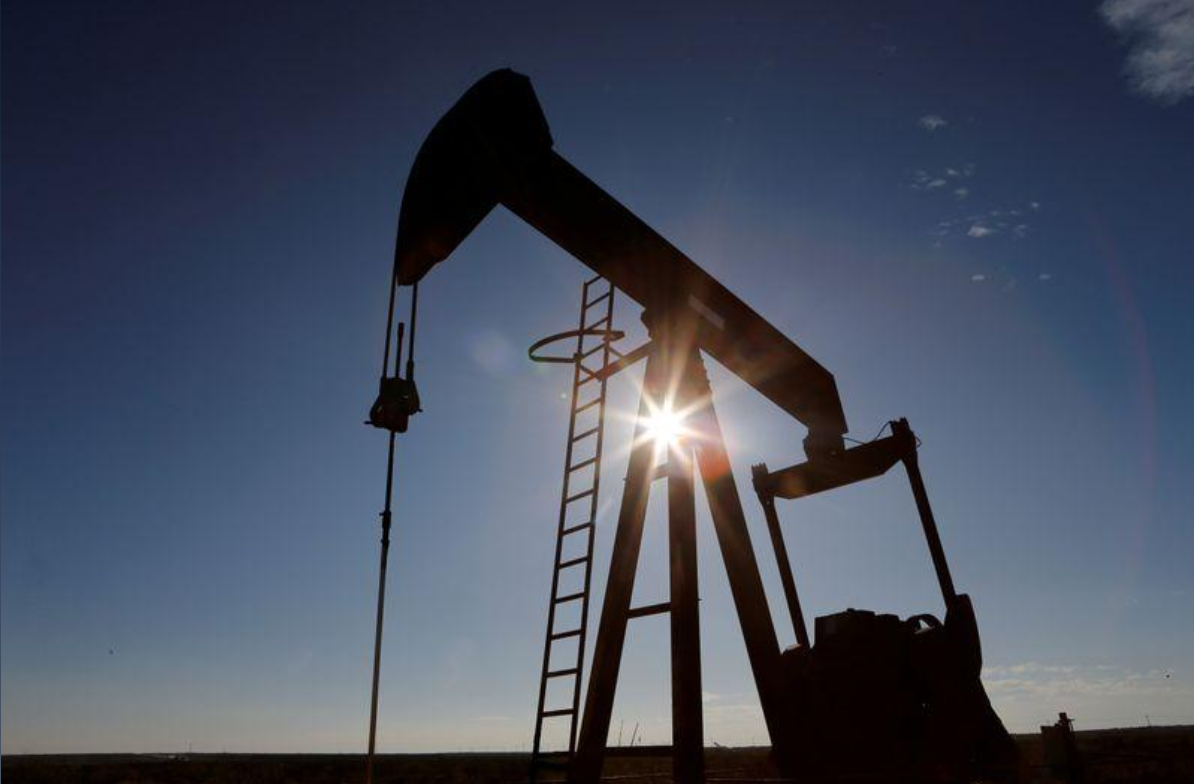 Dragon Oil Company, wholly owned by the Dubai government, announced a new petroleum discovery in the Gulf of Suez in Egypt.
The initial expected oil reserves estimated at about 100 million barrels in the northeast Ramadan concession area.
The company said that there are possibilities to add a larger expected oil reserve when starting the development plan.
It pointed out that the discovery is one of the largest oil discoveries in the Gulf of Suez in 20 years.
The new oil field is the first discovery by Dragon Oil since it became an active player in the petroleum sector in Egypt, after it acquired 100 percent of the British BP's assets in all oil production and discovery concessions in the Gulf of Suez.
The announcement came during a meeting on Tuesday for the CEO of UAE Dragon Oil company, Ali al-Jarwan, with the Egyptian Minister of Petroleum and Mineral Resources.
Tarek al-Mulla. The meeting discussed the company's activities in Egypt in the Gulf of Suez region.