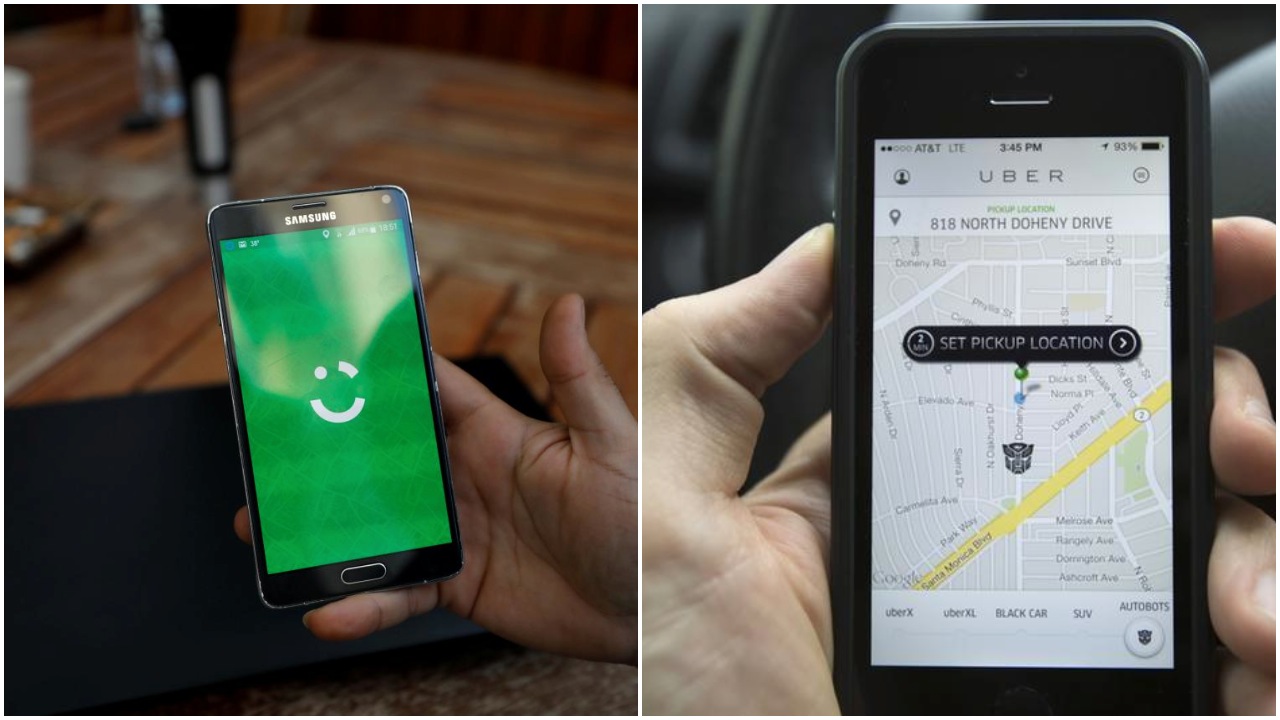 Ride-hailing apps Uber and Careem announced an increase in their base fare following the recent fuel price hikes.
The price increases went into effect on Monday morning. While Uber did not increase its base fare from LE7 in Cairo, the price for each additional kilometer covered became LE 2.30 instead of LE 2. Uber kept its waiting fair at 30 piastres/minute.
Over at Alexandria, Uber increased its base fare from LE 6 to LE 6.5. For additional kilometers, they saw an increase from LE 2 to LE 2.5. However, its 30 piastre/minute waiting fare also remained unchanged.
Different cities such as Hurghada, Zakazik, Tanta and Damanhour had a different system for the price increase, where the base fare remained unchanged at LE 6 but the price for each additional km went up from LE 1.85 to LE 2.10 and the waiting fare went up from 25 piastres/minute to 30 piastres/minute.
With Careem, the base fare was increased to LE 7.5 instead of its original LE 5.5.
The decision from both companies coincides with protests from Uber and Careem captains (drivers) on social media, angered that fuel prices reached a 66.6 percent increase and demanding the app's companies take action.
The price hikes come as no surprise as the Egyptian government announced on Saturday the partial removal of subsides on all fuels.
The price of one liter of gas (concentration 80) as well as solar energy jumped from LE 3.65 to LE 5.5. As for gas (concentration 92), it reached LE 6.75 compared to pre-increase price of LE 5.
Finally, the 95-concentration-gas price rose from LE 6.60 to LE 7.7.