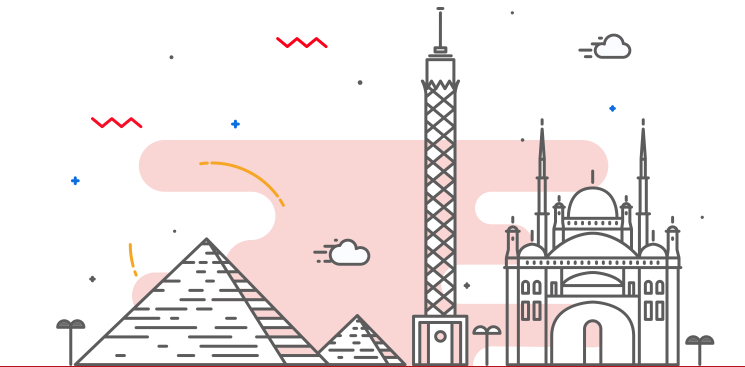 The British embassy in conjunction with the International Finance Corporation launched on Thursday an initiative for start-ups worth EGP 47 million.
'StartEgypt', which will be managed by Flat6Labs, will provide mentorship and will drum up seed-funding for some 150 startups in Egypt.
British ambassador to Egypt, John Casson, said that the program aims to attract EGP 100 million in private investments.
The initiative's website writes, "StartEgypt is poised to support aspiring Egyptians entrepreneurs through a myriad of entrepreneurial services and activities and rich targeted content."
Over the three stages of 'inspire, build, and accelerate', the initiative aims to inspire and support thousands of Egyptian entrepreneurs by sparking their interest to take the first steps in starting their own ventures.
A 6-month incubation program to support 30 social impact driven startups every year is later offered, followed by focused mentorship and coaching by industry leaders, tailored business support services, and corporate access.
The initiative aims to empower Cairo entrepreneurs through a funding grant for startups in social impact sectors, providing technical assistance by enriching the training content, providing access to business networking events, and creating opportunities for international exposure.
Entrepreneurs interested in the program can apply at http://www.startegypt.com/.