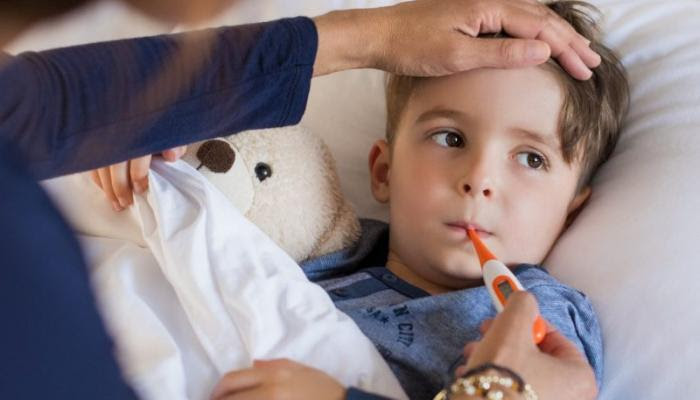 Virus experts warned, in a report issued by three UK's Academy of Medical Sciences, that the UK was heading towards a deadly triple mix of respiratory syncytial virus, coronavirus and influenza, this winter.
Cases of respiratory syncytial virus continue to infect people, especially young children under the age of two, Conall Watson, an epidemiologist at the UK Health Security Agency, said.
Respiratory syncytial virus is severe, especially for infants and those who were born prematurely, according to the British newspaper "The Sun".
Since infants and young children have no way of telling adults that they are feeling sick, or they may have cold-like symptoms at first.
The US Centers for Disease Control lists three signs that a child with RSV might show, which are difficulties in breathing, irritability, and lack of activity, as for other common symptoms among children of all ages, they are runny nose, coughing, sneezing, fever, lack of appetite in addition to wheezing (while breathing).
The center stated that these symptoms are usually worse between the third and fifth days, with the cough improving within three weeks.