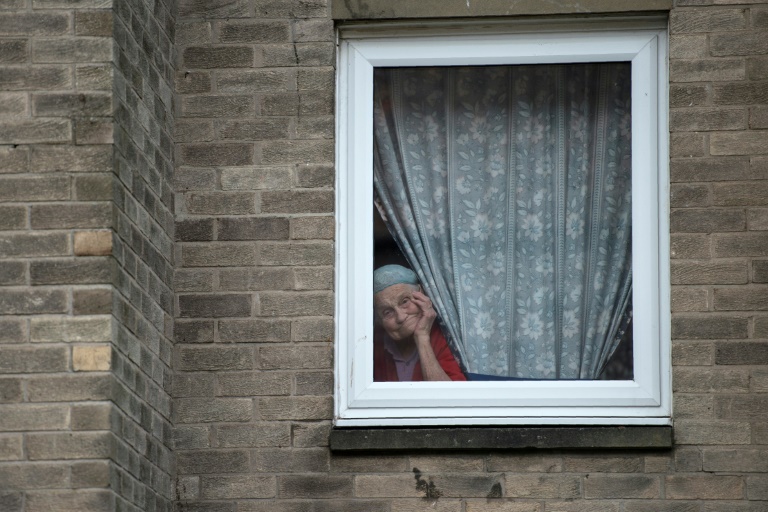 Life expectancy has fallen in Scotland and Wales and has stopped improving for the first time since 1982 in Britain as a whole, according to official data released on Tuesday.
Life expectancy for both men and women fell by 0.1 years in Scotland and Wales and by the same amount for men in Northern Ireland, according to the Office for National Statistics.
Overall life expectancy for girls born between 2015 and 2017 was 82.9 years — no change on the previous figure for 2014-2016.
The figure for baby boys was also unchanged at 79.2 years.
Janet Morrison, chief executive of Independent Age, an elderly charity, called the figures "concerning".
"These figures starkly highlight the need for health and care services to adapt to our ageing population," she said.
Scotland had the lowest life expectancy for a baby born in 2015-17 — 77.0 years for men and 81.1 years for women.
Kingsley Purdam, a senior lecturer at the University of Manchester told the BBC: "Poverty, austerity and cuts to public services are impacting on how long people live in the UK".
He called the figures "shocking", adding: "The lost years of life have an impact not just on the individual but on those people who are ultimately left behind including partners, children and grandchildren."