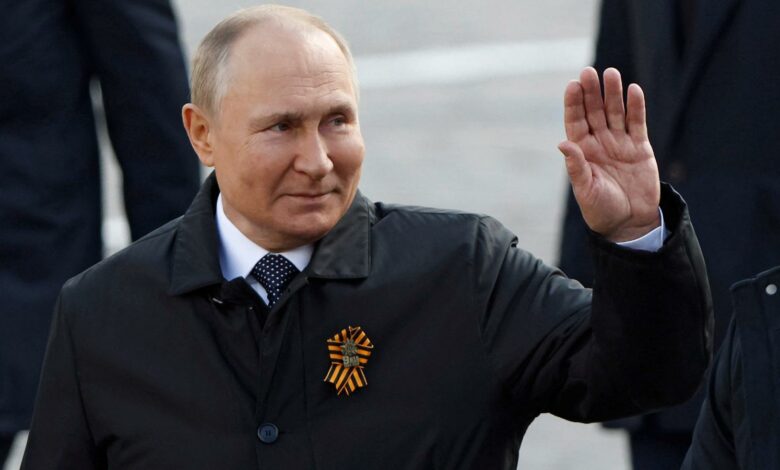 The State Migration Service of Ukraine is conducting a "complete audit" into the services provided to its Russian citizens, in order to "single out those individuals who conduct certain activity against Ukraine," the agency's head, Natalia Naumenko, told journalists in Kyiv on Thursday.
"We are working on gathering an understanding for each one of these cases, and not just us, but our law enforcement agencies as well," Naumenko added.
Citizens of Russia and Belarus make up the largest expat community in Ukraine, with over 150,000 nationals currently living in the country. Ukrainian Migration Service stopped processing Ukrainian citizenship applications for Russians in the country during the ongoing conflict.
Naumenko added that those Russian nationals with a valid residence permit in Ukraine are "free to travel in an out of the country through controlled checkpoints."