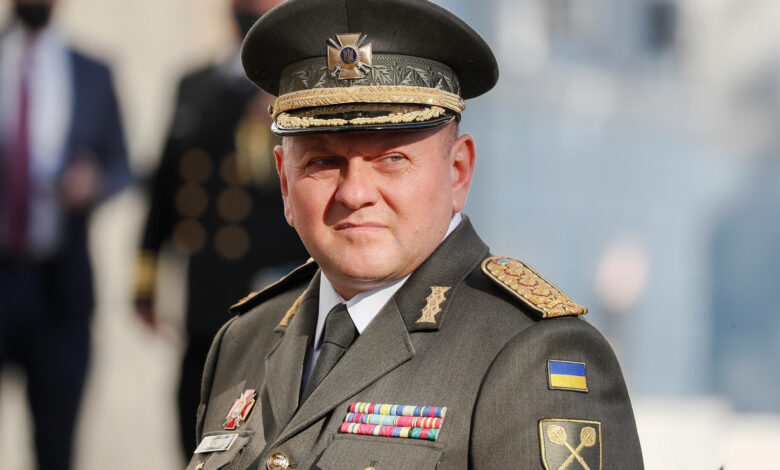 A senior Ukrainian official has added to the chorus of caution from Kyiv about Russia's stated intention to withdraw from Kherson west of the Dnipro River.
Russia "wants to turn Kherson into a 'city of death,'" Mykhailo Podolyak, an adviser in the Office of the Ukrainian President, said on Twitter on Thursday.
"Ru-military mines everything they can: apartments, sewers. Artillery on the left [eastern] bank plans to turn the city into ruins. This is what 'Russian world' looks like: came, robbed, celebrated, killed 'witnesses,' left ruins and left," he said.
Were Russia to withdraw from the city of Kherson, the settlement would still be well within artillery range of the Russian military on the eastern bank of the Dnipro River.
On Wednesday, Natalia Humeniuk, spokesperson for the Ukrainian armed forces in the south, stressed the need for "media silence" as operations continue in Kherson region.
Humeniuk added that all information "has to be perceived critically," an apparent reference to the Russian announcement that troops will be withdrawn from the west bank of Kherson.