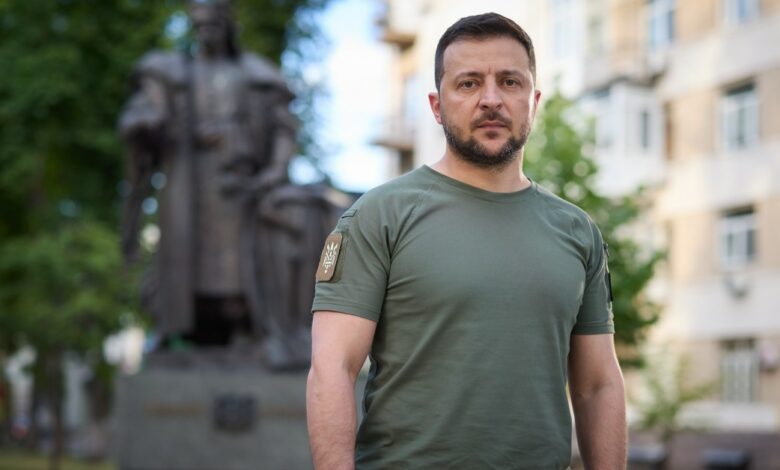 Russian citizens will from Friday require a visa to enter Ukraine, as Kyiv scrapped a decade-long visa-free regime that facilitated travel across borders for citizens of both countries.
The decision to end the visa-free regime was announced by Ukrainian President Volodymyr Zelensky on Wednesday, following a petition from a Ukrainian citizen.
Zelensky said that against the backdrop of Russia's invasion, he supported the introduction of stricter controls for the entry of its citizens.