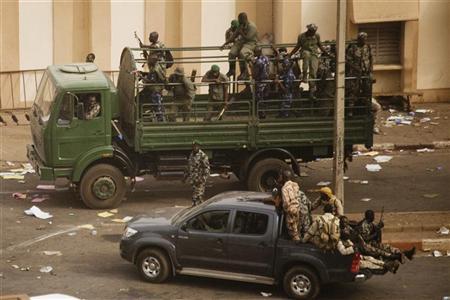 Humanitarian aid workers arrived in the Yemeni capital of Sanaa on Saturday, after a nearly three week blockade by the Saudi-led military coalition, an official at the UN's World Food Programme (WFP) said.
"First plane landed in Sanaa this morning with humanitarian aid workers," WFP's regional spokeswoman Abeer Etefa told Reuters in an email on Saturday.
Officials at Sanaa airport said two other UN flights had arrived on Saturday.
The coalition fighting the armed Houthi movement in Yemen said on Wednesday it would allow aid in through the Red Sea ports of Hodeidah and Salif, as well as UN flights to Sanaa, but there has been no confirmation of any aid deliveries yet.
International aid groups have welcomed the decision to let humanitarian aid in, but said aid flights are not enough to avert a humanitarian crisis. About 7 million people face famine in Yemen and their survival depends on international assistance.
A spokesman for the Saudi-led coalition was quoted on Friday as saying that 42 permits have been issued for international aid flights to Sanaa and naval shipments to Hodeidah.
Officials at the port said on Saturday that no ships have arrived yet and they were not expecting any to dock soon.
The US-backed coalition closed air, land and sea access on November 6, in a move it said was to stop the flow of arms to the Houthis, who control much of northern Yemen, from Iran.
The action came after Saudi Arabia intercepted a missile fired toward Riyadh. Iran has denied supplying weapons.