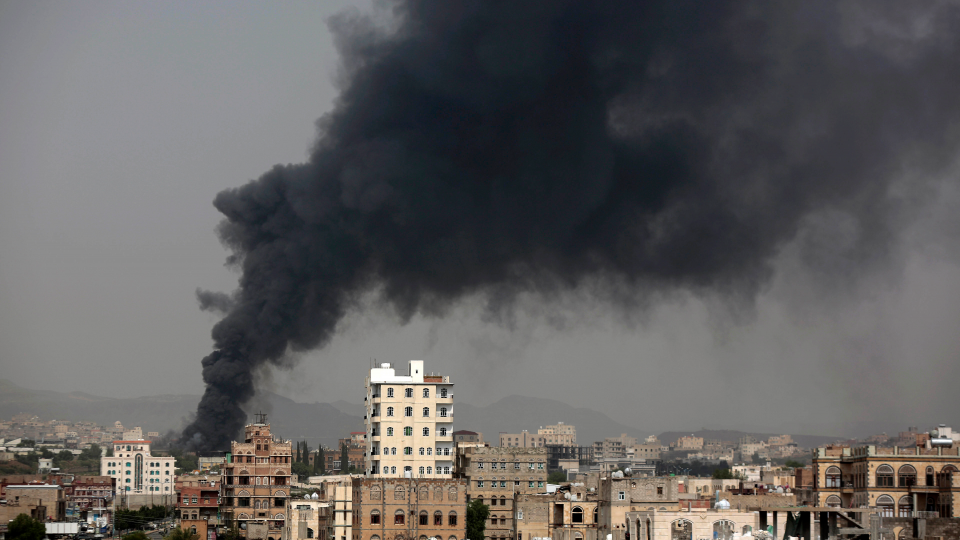 The United Nations called on the Saudi-led coalition on Tuesday to re-open an aid lifeline into Yemen, saying food and medicine imports were vital for 7 million people facing famine in a country that is already the world's worst humanitarian crisis.
The Saudi-led military coalition fighting against the Houthi movement in Yemen said on Monday it would close all air, land and sea ports to the Arabian Peninsula country to stem the flow of arms to the Houthis from Iran.
"The situation is catastrophic in Yemen, it is the worst food crisis we are looking at today, 7 million people are on the brink of famine, millions of people being kept alive by our humanitarian operations," Jens Laerke of the U.N. Office for the Coordination for Humanitarian Affairs (OCHA) told a briefing.
Rupert Colville, U.N. human rights spokesman, said the office would study whether the blockade amounted to "collective punishment", unlawful under international law.