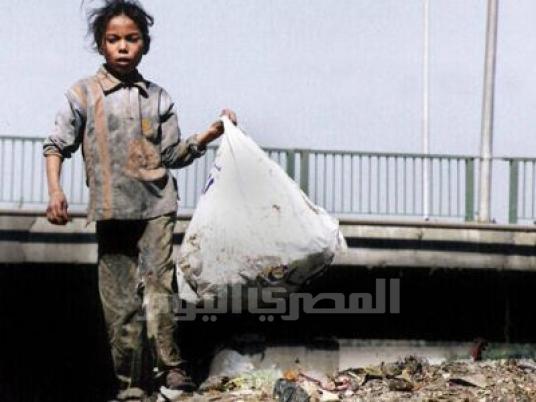 United Nations human rights experts have slammed Egypt's draft law regulating NGOs, which many activists decry for its potential restrictions on civil society.
"We are seriously concerned that numerous provisions contained in the draft law may be used to hamper the legitimate work of civil society organizations, particularly those advocating human rights," said a statement on the United Nations Human Rights website.
The Ministry of Insurance and Social Affairs finalized the draft law's amendments in January, which will be reviewed by the next House of Representatives, once it is elected.
The experts lauded an initiative by the Shura Council, which holds temporary legislative powers, to revise law 84/2002 due to its lack of compliance with international standards; however, they warned that "the draft legislation currently being considered by the Shura Council has a number of serious shortcomings."
"For human rights defenders, acting freely and independently to assess the human rights situation is a fundamental aspect of their role, regardless of their official status," underlined Margaret Sekagga, the special rapporteur on human rights defenders. "The draft law gives excessive power to the authorities and this may well ultimately impede associations from fulfilling their crucial function in the promotion and protection of human rights."
In their criticism, the experts also highlighted provisions in the draft related to foreign funding of NGOs. Frank La rue, the special rapporteur on freedom of opinion and expression, noted that the bill prohibits the registration of foreign non-governmental organizations that receive "governmental funds directly or indirectly," and carry out activities that promote "views or policies of a political party in its country of origin or violate national sovereignty."
"These terms are vague, and may be arbitrarily interpreted and may thus lead to further restrictions of the right to freedom of expression," he warned.
"By stipulating that representatives of associations may be subjected to prison sentences and heavy fines if the organization receives foreign funding without authorization, the authorities will deter civil society from seeking funding, thereby restricting an integral and vital part of the right to freedom of association", said Maina Kiai, the special rapporteur on the rights to freedom of peaceful assembly and of association.