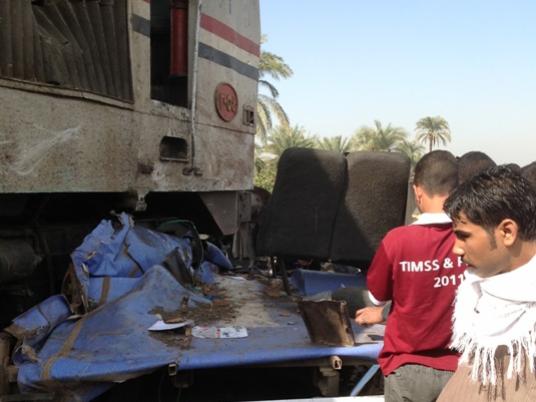 The United Nations issued an important document that lists child exploitation in political conflicts as a form of human trafficking.
This comes within Vice President of the Egyptian Court of Cassation Adel Maged's efforts to clarify the threat of child exploitation in political conflicts.
The document was prepared by 11 international experts in the human trafficking field.
During a meeting for the experts last October, Maged reviewed the crimes exercised against children during political conflicts in Egypt.
He pointed out the Muslim Brotherhood's crimes when they used children in attacking public facilities as well as collecting children from nursing homes and orphanages to participate in rallies and protests that were organized by the terrorist group before the outbreak of the June 30 Revolution in 2013.