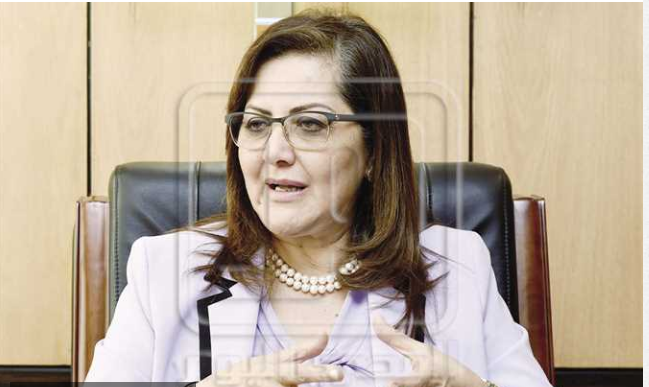 Egypt's unemployment rate has fallen to 11.9 percent, compared to 13 percent in 2014, Minister of Planning Hala al-Saeed said during the inauguration of the first phase of the new Administrative Capital, pointing out that 1.2 million jobs were provided for young people which decreased the ratio.
According to Saeed, 956 projects have been suspended since June 2016, out of which 312 projects have been restarted.
LE500 million have been allocated to continue the construction of suspended sewage projects in all governorates, Saeed mentioned.
President Abdel Fattah al-Sisi along with the Prime Minister Sherif Ismail, Defense Minister Sidqi Sobhy, Housing Minister Mostafa Madbouly, Chief of Staff of the Egyptian Armed Forces Mahmoud Hegazy, and other senior officials and ministers inaugurated the first phase of the new Administrative Capital on Wednesday morning.