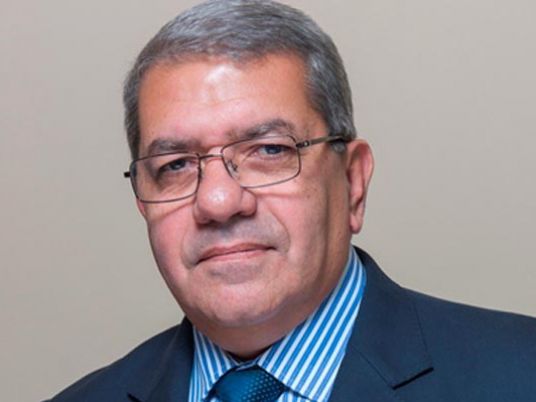 Finance Minister Amr el-Garhy announced that the Egyptian economic reform program has yielded results, saying it decreased unemployment rates by 2.3 percent in the past three years.
The announcement came during a general parliamentary session which was held on Sunday, in which the ministers of finance and planning presented financial and analytical statements on the social development plan, as well as a plan for the new financial year 2018/2019.
Garhy acknowledged that one of the greatest feats of the new economic reform program was that the huge governmental projects provided job opportunities.
Unemployment has been shadowing Egypt for a long time. Minister of Planning Advisor Ahmed Kamali had earlier said that Egypt needs 700,000 job opportunities if it is to battle the increase in unemployment. However, if Egypt needs to decrease unemployment, the number should be larger, he said.
IMF Egypt Mission Chief Subir Lall echoed Kamali, adding that employment has to be led by the private sector, which can provide these opportunities through small and medium-sized businesses.
El-Garhy, however, remained optimistic as he also declared that the purchasing managers index (PMI) rose to almost 50 points as a result of the improvement in economic indicators.
Moreover, the PMI also recorded a primary surplus of 0.2 in 2012/2018, according to his speech.
This is the first time revenues have exceeded expenditures without interest rates, therefore Egypt is on the way to decreasing its public debt, he said.
The minister continued to say that the trade balance deficit also decreased to 64 percent annually. He attributed this to the Suez Canal revenues and expatriates' remittances.
The minister also said tourism revenues have doubled this year.
As for the total economic growth rate, el-Garhy said it rose 2.5 percent in the first half of 2017.
Unemployment, on the other hand, declined to 11.3 from 1.4 percent during the final quarter for the same year, according to the Central Agency for Public Mobilization and Statistics (CAPMAS).
Egypt witnessed a 5.3 percent growth during the second quarter of the 2017/2018 fiscal year. This works with its target to achieve 7 percent in 2022.
The next step is to achieve a 5.8 percent growth rate in the next fiscal year.