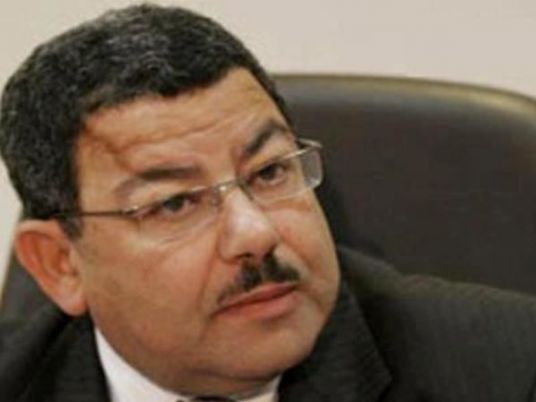 A former adviser to ousted president Mohamed Morsi has said that Cairo University's decision to dismiss him after a month-long absence was "politicized".
Seif Abdel Fattah, a professor at the Faculty of Economics and Political Science, told Anadolu Agency that the measure "lacks legality and respect for rights", deeming it "a political decision".
The university had cited a university law which stipulates that a member of the teaching staff may be dismissed if he or she fails to be present at work for 30 consecutive days.
Abdel Fattah had been part of Morsi's team of presidential advisers, but quit in December 2012 following an unpopular and highly-divisive constitutional declaration issued by Morsi.
Abdel Fattah, however, remains a scathing critic of Morsi's overthrow in 2013 and the ensuing security crackdown on his loyalists, appearing in several programs aired by pro-Brotherhood satellite channels located in Qatar and Turkey. Local news reports say Abdel Fattah left Cairo for Turkey in late August.
Edited translation from Anadolu Agency