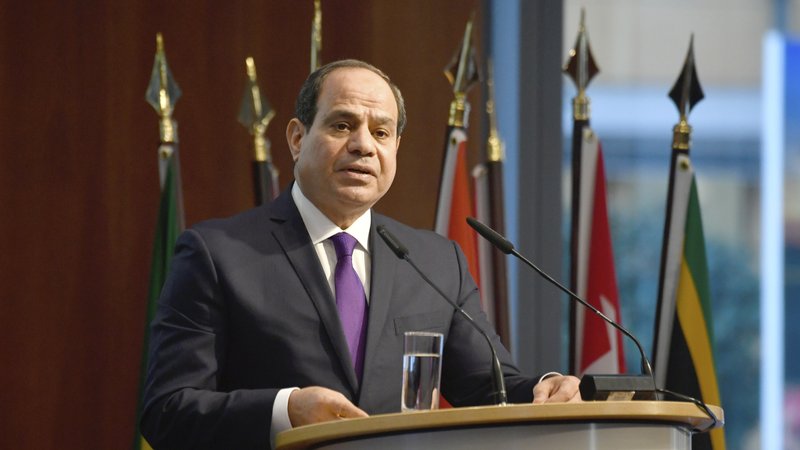 The Jordanian News Agency (Petra) announced Saturday that a tripartite summit will be held between Jordanian King Abdullah II, Egyptian President Abdel Fattah al-Sisi, and Iraqi Prime Minister Mustafa al-Kadhimi in Jordan's capital Amman within a few days.
Petra said that the summit aims to strengthen economic, commercial and investment cooperation between Jordan, Egypt and Iraq, alongside discussing regional issues.
This marks the third such summit, with the first being held in Cairo on March 2019 followed by a tripartite summit held in New York on September of that year.
Kadhimi told the official Iraqi News Agency that the visit continues the Iraqi-Egyptian-Jordanian dialogue that began in Cairo during the previous government.
He added that a tripartite meeting with King Abdullah II and President Abdel Fattah al-Sisi will also occur.
Kadhimi described the tripartite summit as important to developing economic relations between all three countries, and in regards to developments in the region.
Energy and electrical interconnection projects are at the forefront of economic interests among the three countries.
All three have also agreed to work together in combating terrorism and follow up the Arab peace initiative to solve the Palestinian issue, while also working to further the Arab world's role in Syria and strength economic, commercial and energy integration and cooperation between Baghdad, Amman and Cairo within a specific time plan.