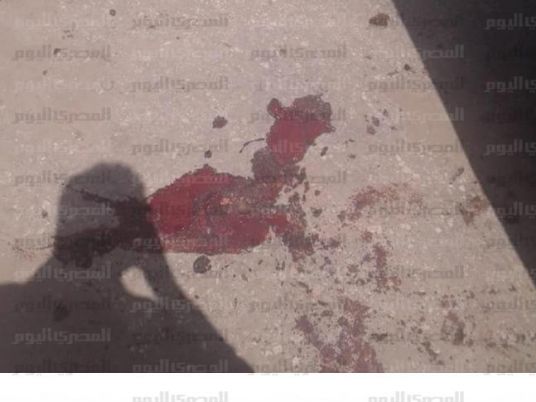 Two students from an Egyptian military academy were killed and six were wounded on Wednesday when a bomb targeting a minibus exploded in the northern city of Kafr al-Sheikh, two health ministry officials said.
The bomb exploded as the minibus stopped near the city's stadium, a witness told Reuters by phone. Kafr al-Sheikh is about 130 kilometres (80 miles) north of Cairo in the mostly agricultural Delta region.
Egypt is facing an insurgency based in the North Sinai that has killed hundreds of soldiers and policemen since mid-2013, when then-army chief Abdel Fattah al-Sisi ousted Islamist President Mohamed Mursi after protests against his rule.
Mursi's Muslim Brotherhood says it is committed to peaceful activism.
There was no immediate claim of responsibility for Wednesday's attack.
Sinai Province, a militant group that has pledged allegiance to Islamic State, has claimed such attacks in the past but has mainly focused on targets in the Sinai Peninsula, a strategic area bordering Israel, Gaza and the Suez Canal.
Other groups have launched attacks in Cairo and other cities.