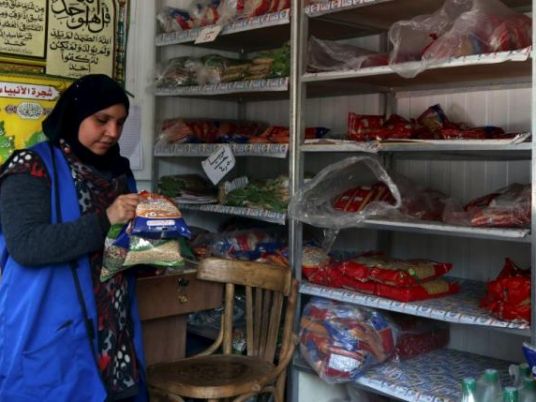 Egypt's annual urban consumer price inflation eased to 9.1 percent in February from 10.1 percent in January, the official statistics agency CAPMAS said on Thursday.
This is the second consecutive decrease in the rate of inflation after the country raised interest rates by 50 basis points in December citing inflationary pressure.
In November, the government said it would control prices of certain essential goods.