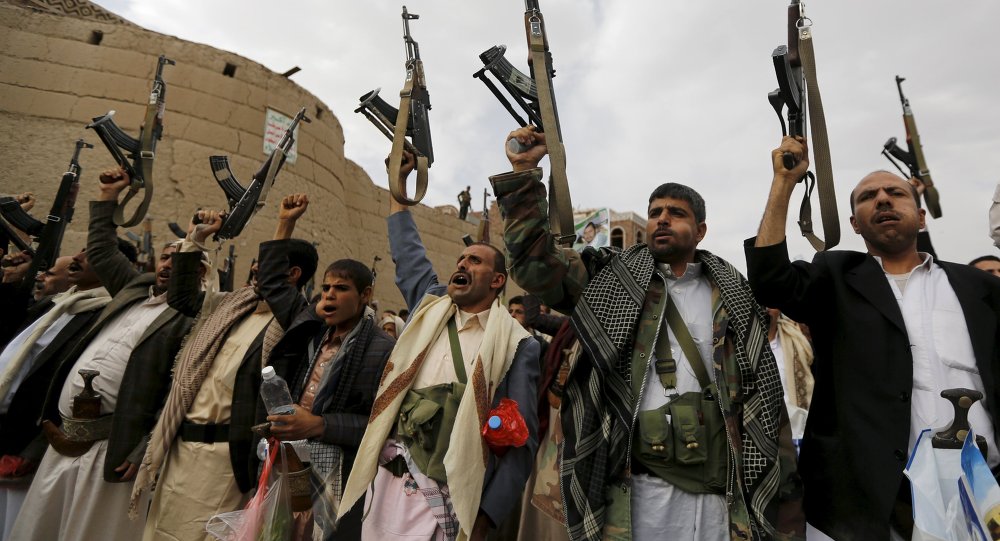 The Arab League is holding an emergency meeting with the foreign ministers of member states on Sunday upon a request submitted by Saudi Arabia, and backed by Bahrain and the United Arab Emirates, to discuss alleged Iranian interventions in the domestic affairs of Arab countries.
Saudi Arabia called for the meeting after the Iran-backed Houthi militia in Yemen launched a ballistic missile towards the kingdom on November 4 as well as an explosion of an oil pipeline in Bahrain on November 11.
Arab sources said that the meeting will issue a resolution to condemn Iran's alleged support to the Lebanese Hezbollah and the Yemeni Houthi movements, while expecting Iraq and Lebanon to abstain from voting.
Saudi ambassador Ahmed Qattan stated that the meeting will discuss potential punitory actions against rogue states such as Iran which contribute to instability within Arab countries.
 Edited translation from al-Masry al-Youm