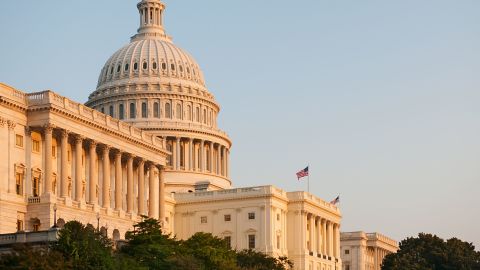 The US Ambassador in Kyiv has dismissed Russian President Vladimir Putin's announcement Wednesday morning as a sign of failure and vowed the United States would continue to support Ukraine's resistance towards Russian aggression.
"Sham referenda and mobilization are signs of weakness, of Russian failure," Ambassador Bridget A. Brink tweeted, just minutes after the broadcast of the Russian leader's speech had begun.
"The United States will never recognize Russia's claim to purportedly annexed Ukrainian territory, and we will continue to stand with Ukraine for as long as it takes," Brink added.