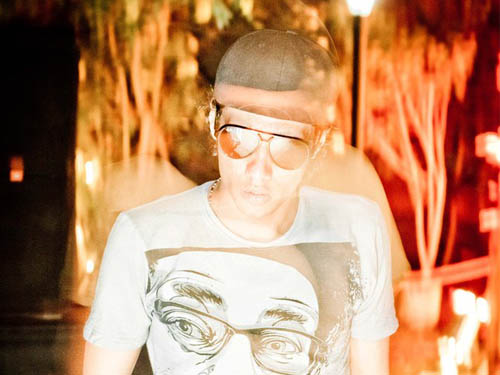 The US congress has hosted a celebration to rally support from its members for a bill to award the Congressional Gold Medal to the late President Anwar Sadat in 2018 that coincides with Centennial of Sadat, Egyptian Foreign Affairs official spokesperson Ahmed Abu Zeid stated.
According to a statement released by the Egyptian Foreign Affairs Ministry, the celebration witnessed the presence of distinguished members of the Congress including Ben Cardin (D – Maryland), Ranking Member of the Senate Foreign Relations Committee, Representative Gerald E. Connolly (D – Virginia), member of the House Committee on Foreign Affairs, Rep. Debbie Schultz (D – Florida), former chairperson for the Democratic National Committee.
The statement noted that on this occasion, Egypt's ambassador to the United States of America, Yasser Reda, delivered a speech in which he emphasized the importance of awarding the Congressional Gold Medal in recognition of the late leader's heroic achievements.
Reda added that Egypt, which is currently experience the peace that President Sadat founded by the signing of the peace treaty, is now waging a battle no less important than when it has previously fought for peace: a battle against terrorism.