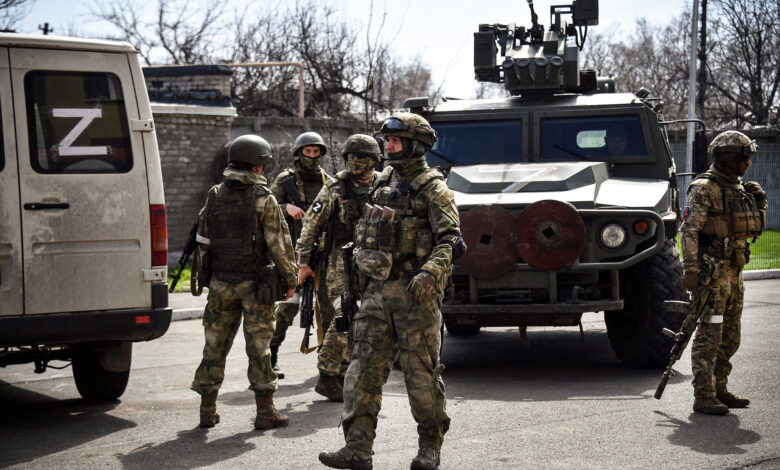 The United States is considering bringing Ukrainians to the US to train on the Patriot missile system and training overseas "or a combination of both," according to a Defense Department spokesperson.
"I think clearly we're at a point in this battle where we're going to be able to provide that kind of training to enable Ukraine to sustain those kind of systems so that they can focus on defending their country and taking back territory," Pentagon press secretary Air Force Brig. Gen. Pat Ryder said at a press briefing.
The US announced last month that it is providing a Patriot missile battery to Ukraine "capable of bringing down cruise missiles, short-range ballistic missiles, and aircraft at a significantly higher ceiling than previously provided air defense systems," according to a State Department spokesperson.