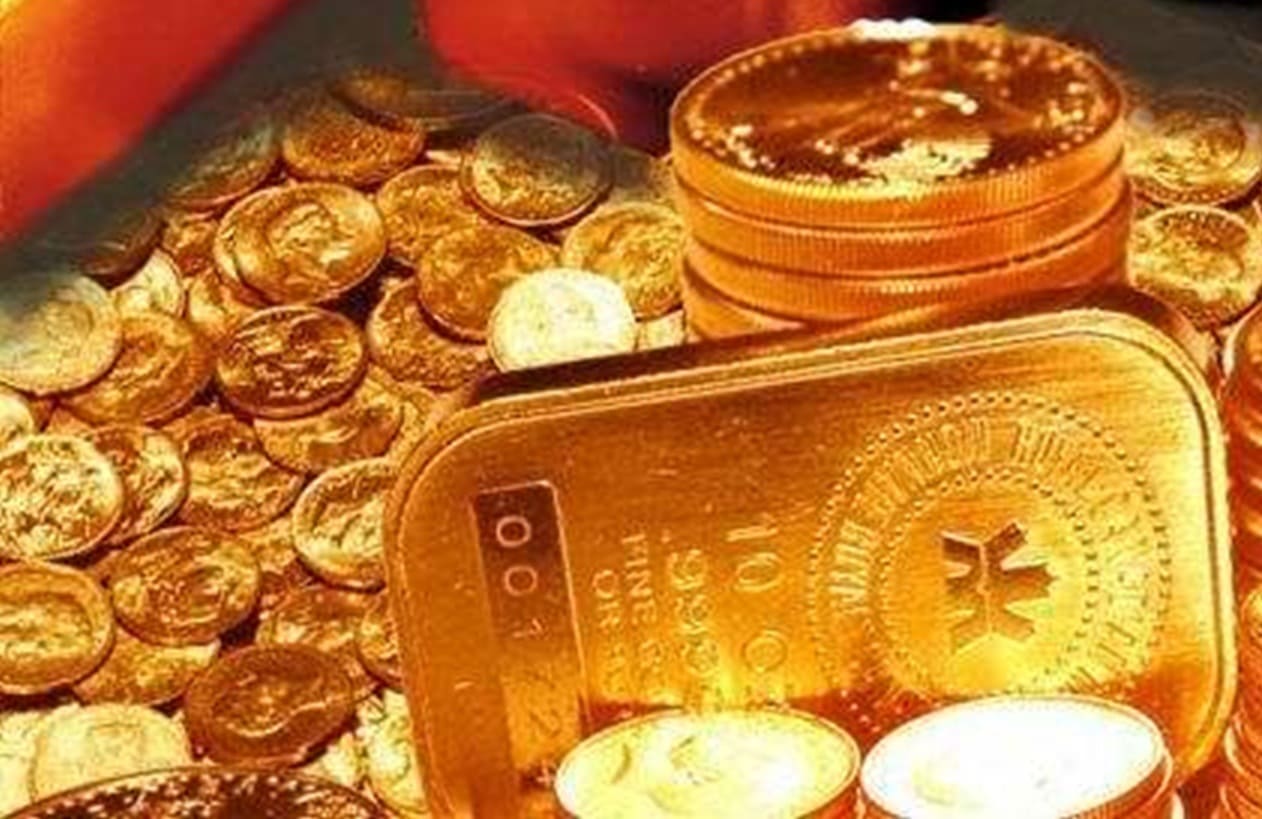 The dollar exchange rate fell to its lowest level in recent years at the end of the Thursday trading session in banks operating on the local market, recording LE16.08 for purchase and LE16.18 for sale in the Commercial International Bank.
The dollar price closed at LE16.10 for purchase and LE16.20 for sale in several banks, including the National Bank of Egypt, Banque Misr, the Arab African International Bank, and the Housing and Development Bank.
Youssef Farouk, deputy head of an exchange company, said that the dollar will continue to decline to less than LE16 in the next few days. He referred to the abundance of US currency at banks and in ATMs.
Radwa al-Swaify, head of research at Pharos Holding For Financial Investments, attributed the decline in the dollar to the inflow of foreign investments in financial portfolios, especially fixed-income instruments (treasury bills), tourism revenues, and the stability of remittances of Egyptian expatriates.
Tarek Metwally, former vice president of BLOM Bank Egypt, said that praise from international financial institutions for the successful implementation of the economic reform program in Egypt contributed to the increasing value of the pound and increased the foreign investors' confidence in the strength of the Egyptian economy.
Informed banking sources called on the Central Bank to reconsider the restrictions it imposes on the sale of foreign currency at banks for travel purposes in light of the abundance of foreign currency in the banks and the continuing decline of the dollar. Banks allow customers to buy up to US$2,000 only for traveling abroad, provided that they have a passport, flight ticket and visa.
Gold prices fell on Thursday by two pounds per caliber, backed by the decline of the dollar, said Amir Rizk, a member of the jewelry department of the Cairo Chamber of Commerce.
The price of a gram of 21 carat gold reached LE670; 18 caliber reached LE574; and 24 caliber reached LE775. He added that jewelers are in a recession, despite the decline in prices.
In an attempt to revive its economy that began faltering in 2011, Egypt obtained an IMF loan in 2016 in exchange for the implementation of a rigorous reform program, beginning with floating the pound.
Implementation of the program began in November 2016. The international lender agreed to provide Egypt with a $12 billion loan in exchange for wide-ranging structural and economic reforms.
These reforms include a raft of measures such as devaluing the pound currency, loosening capital controls, ending energy subsidies, reforming public enterprises and overhauling monetary policy, all in a bid to restore economic stability and long-term growth.
Edited translation from Al-Masry Al-Youm