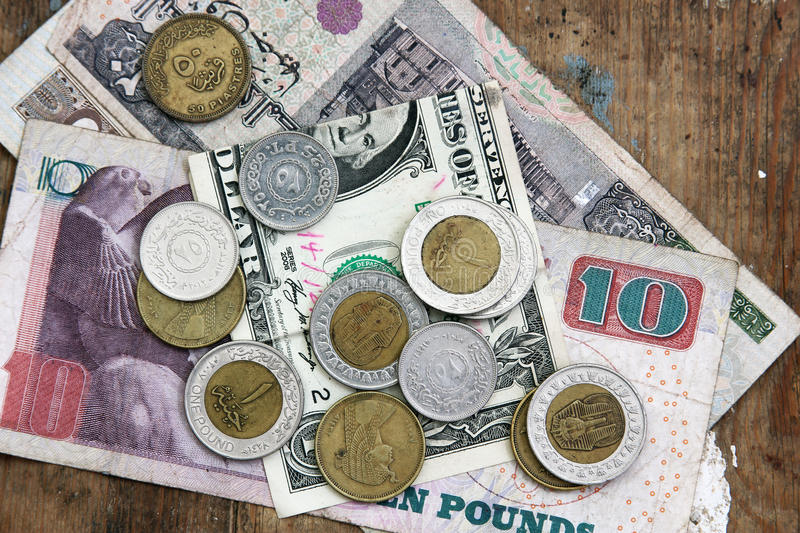 The price of the US dollar rose significantly on Wednesday, January 4, 2023 to hit LE26, coinciding with Banque Misr the National Bank of Egypt offering savings certificates, with a return of 25 percent.
The price of the US dollar, on Wednesday, rose to LE26 pounds in six operating banks in the Egyptian market.
The dollar recorded at National Bank of Egypt LE25.95 for purchase and LE26 for sale.