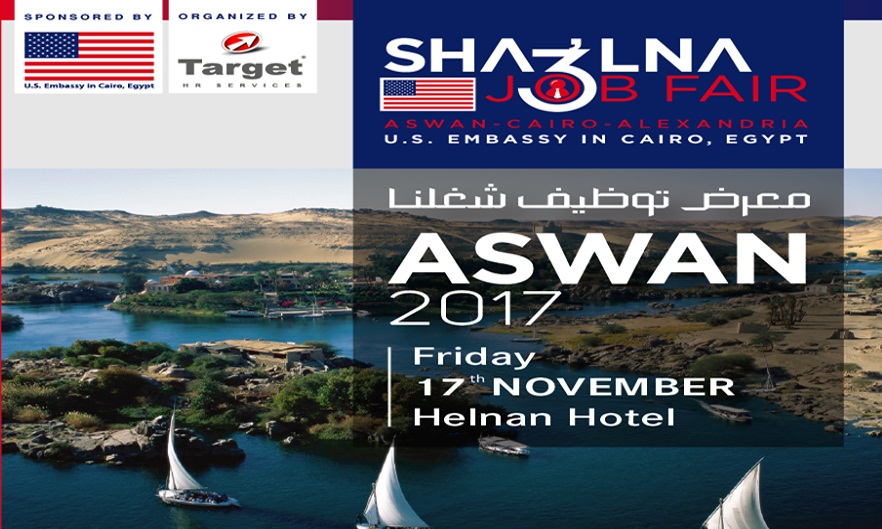 The US Embassy in Cairo is launching a new series of job fairs for employment-seekers across Egypt titled "Shaghlna," (find us a hob). The embassy said in a statement that the new series will build on the success of job fairs held in Cairo over the past three years.
The Shaghlna program includes three job fairs. The first will take place at the Helnan Hotel in Aswan on November 17. The second fair will be held in Cairo in March 2018 and the third will be held in Alexandria in April 2018.
"These fairs are part of our continued support for Egyptian economic growth and job creation, and demonstrates our commitment to the continued economic development of Egypt," Chargé d'Affaires of the US Embassy in Cairo Thomas Goldberger said in the statement.
Each employment fair will feature companies with hundreds of verified job vacancies, and will also provide job-seekers with professional development and training sessions throughout the day.
In past years, thousands of Egyptian job applicants have found employment as a result of these fairs, the embassy said.
More information on fair can be found on their Facebook page: https://www.facebook.com/shaghlna/ for registration information.
Edited Translation from Al-Masry Al-Youm