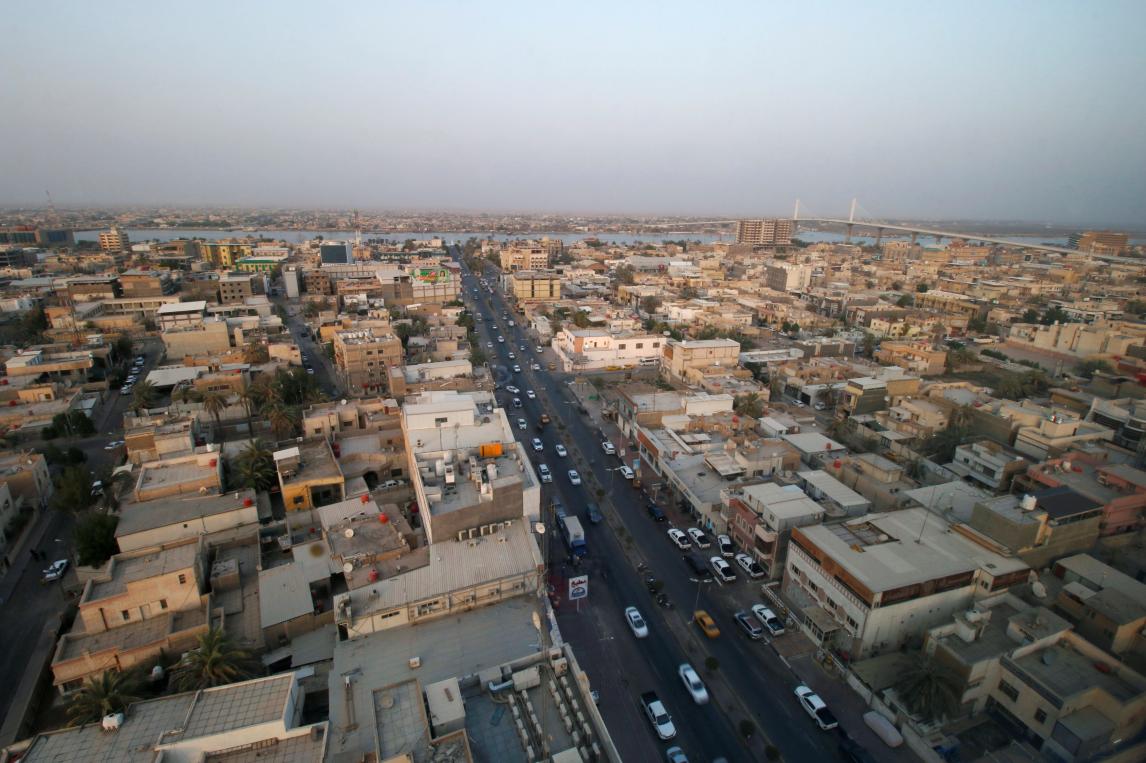 A former Blackwater security guard was sentenced to life in prison and three others got 30-year terms on Monday for the massacre of 14 unarmed civilians at a Baghdad roundabout in 2007, closing a case that inflamed anti-US sentiment around the world.
The Sept. 16 incident stood out for its brazenness and formed a tense backdrop to talks between the United States and Iraq over the continued presence of US forces in Iraq. It also sparked debate over
private security contractors
working for the US government in war zones.
The four guards opened fire with machine guns and grenade launchers on the Iraqis, including women and children, at Nisur Square. A heavily armed, four-truck Blackwater Worldwide convoy the men were in had been trying to clear a path for US diplomats.
Nicholas Slatten, 31, of Tennessee was convicted in October of killing the driver of a car the defendants had argued at trial they believed contained a bomb.
Paul Slough, 35, of Texas; Evan Liberty, 32, of New Hampshire; and Dustin Heard, 33, of Tennessee, who were convicted of manslaughter, were each sentenced to 30 years in prison, the mandatory minimum they faced. Momentarily choking up before he passed sentence in front of a packed court room, US District Court Judge Royce Lamberth said it was an extraordinary case.
"It's clear these fine young men just panicked," he said.
"But the overall wild thing that went on just cannot be condoned by this court."
In addition to the killings, 17 Iraqis were injured. North Carolina-based Blackwater was sold and renamed several times after the incident. It is now called Academi, based in northern Virginia.
US federal prosecutors had called the guards' action "horrendous" and urged longer sentences for Slough, Liberty and Heard.
In court today, Fatimah Al Fahdwi, whose 9-year-old son was killed, held up a picture of him before the judge. "Why did you guys do this to me?" she said to the men, breaking down in tears. "Why did you guys kill my son?" In their statements, all four former guards maintained their innocence.
"I could not and I did not kill your son," Slough said to the family. "I feel utterly betrayed by the same government I served honorably."
Lawyers for all four men said they would appeal.