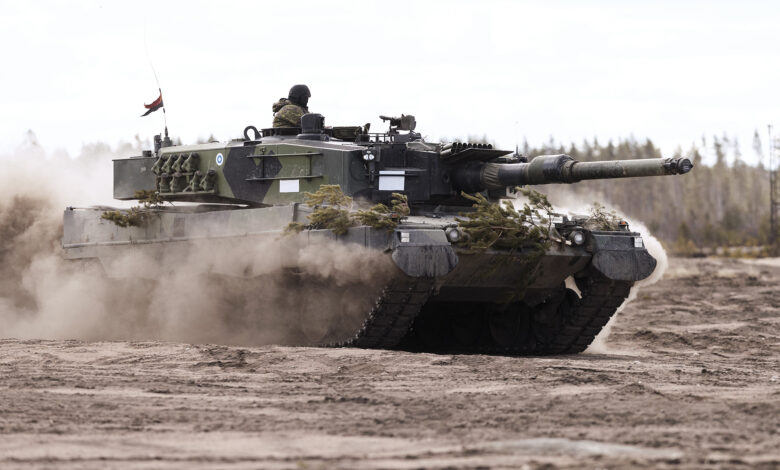 US intelligence officials are skeptical that any change in Russian public opinion against the Kremlin's war in Ukraine — even a dramatic one — would have an effect in persuading Russian President Vladimir Putin to end the conflict, according to multiple sources familiar with the latest intelligence.
Officials also doubt that the war, which many strategists believe has been an unmitigated disaster for Russia's military, is likely to lead to the removal of Putin from power, at least in the short term.
That assessment reflects the extent to which officials believe Putin has cemented his control over Russia during his more than two decades in power.
Putin is intimately involved in the day-to-day management of the conflict, according to three sources familiar with US and western intelligence, who told CNN that Putin directly participates in decision-making that in most Western armies would be reserved for lower-ranking officers.
"He clearly is his own decision maker. He doesn't seem to rely even on experts within the government or the cabinet very much," said a senior NATO official.
So it's a bit hard to imagine that popular opinion sways him all that much."