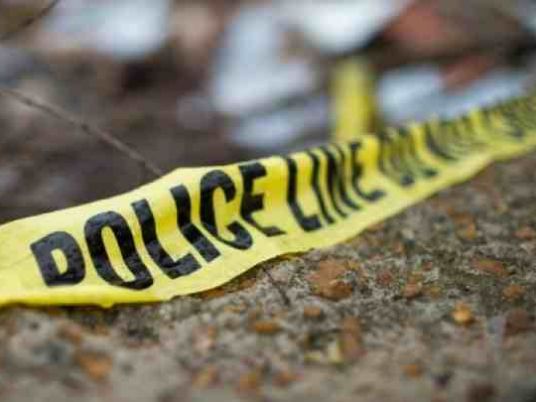 US police chiefs are facing rising job insecurity as they grapple with a jump in crime rates and greater scrutiny by media and federal authorities in the wake of videotaped shooting incidents involving cops nationwide.
In the largest 30 US cities, nine top cops have departed in the past 12 months, compared to an annual average of four over the prior decade. Four retired, three were fired and two left after unfavorable Justice Department reviews of the use of force in the departments they led.
Chicago Police Superintendent Garry McCarthy became the latest chief to fall this month after angry protests over a video showing a police officer gunning down black teenager Laquan McDonald last year.
Police chiefs have also lost their jobs in Baltimore, Newark, Phoenix, and Cincinnati, and in smaller cities including Portsmouth, New Hampshire; Inkster, Michigan; and Morrow, Georgia. Protesters have called for the ouster of San Francisco Police Chief Greg Suhr, following outrage at the shooting death of a black man by officers that was caught on tape.
The advent of police body and dashboard cameras, and the use of smartphones to quickly share video via social media has ratcheted up the pressure, law enforcement officials and experts said.
"I talk to enough chiefs who recognize they're one incident away from their whole department being put under a huge microscope," said Chuck Wexler, executive director of Police Executive Research Forum (PERF), a non-profit organization that has been hired by dozens of cities in recent years, including Chicago, to help recruit new police chiefs.
"Mayors are reacting quickly," he added. "They're holding police chiefs to a standard we really haven't seen ever, especially around issues of use of force and community trust," he added.
Pressures on the nation's top cops have increased in tandem with a rise in homicides and overall crime rates this year as well as the series of high-profile police shooting incidents that have stoked racial tensions.
"Increased media scrutiny, coupled with increasing camera coverage, coupled with a Justice Department that has been a little bit more aggressive, just a general questioning of police authority is what's going on here," said Wesley Skogan, a Northwestern University political science professor who has written three books about the Chicago police department.
The skills required to succeed as a chief – understanding the media, working well with politicians, strong public speaking and the ability to both lead and discipline your officers – are the same as always, he said.
McCarthy stepped down on December 1 after Mayor Rahm Emanuel asked him to resign, even after white cop Jason Van Dyke was charged with murder for shooting 17-year-old McDonald 16 times.
"McCarthy was a scapegoat, but no more than any chief ever is," said Jim Pasco, executive director of the National Fraternal Order of Police, the country's largest police union with more than 335,000 members.
Nevertheless, he said, there is no shortage of people who want a chief job in the largest cities, which according to PERF came with an average annual salary of $195,000 in 2014.
Higher crime, shrinking budgets
In big cities, police chiefs last only between two-and-a-half to three-and-a-half years on the job, according to PERF.
In smaller cities, the tenure was not much longer – just over four years. According to the 335 chiefs surveyed by PERF, their predecessors lasted slightly longer, from five to six years.
A Reuters review of the nation's largest 30 cities showed the average chief had held the job for 4.2 years, relatively unchanged over the last 10 years.
Any top cop has many constituencies to placate, including the public, the mayors who can hire and fire police chiefs, the media and the department's own officers, law enforcement officials said.
The chiefs are held responsible for reducing street crime amidst shrinking budgets, while dealing with high-profile incidents of gun violence.
Police chiefs faced less pressure earlier in this century, as crime rates fell in many major American cities. That trend has reversed for some serious crimes, with national murder rates up 16 percent this year, according to an October report by the Congressional Research Service.
Chicago's murder rate rose 14 percent through November, while Houston and San Francisco's through October are up 30 percent and 18 percent, respectively.
The growth of social media also has made police chiefs more accountable for what they say.
In September, a police chief in Surf City, North Carolina, said he was forced to step down after he described the Black Lives Matter movement as "an American-born terrorist group" in a Facebook post. City officials said the chief's "divisive comments" went too far and "compromised his ability to do his job," leaving them little choice.
And CompStat, a system that gathers data to help police pinpoint hot spots and deploy officers effectively, has become a source of controversy in Chicago and other cities where critics say police misreport crimes. In 2012, an internal probe validated a New York police whistleblower' s report that his precinct was systematically underreporting crime.
"The criminals are the easy ones," Timoney joked in a telephone interview with Reuters. Police chiefs need "really, really thick skins."