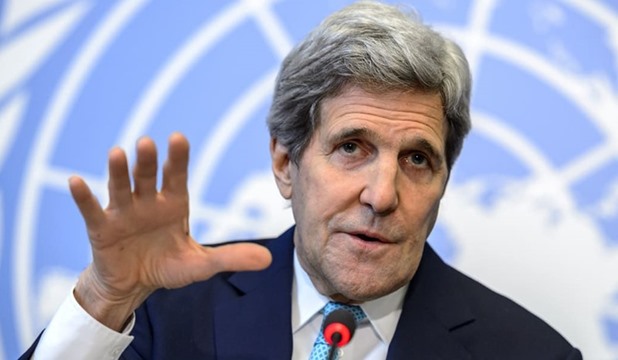 The US has begun conducting on-site inspections of weapons stockpiles in Ukraine as part of a broad effort to assure US provided weapons are not illegally diverted, according to the Pentagon.
It's the first public acknowledgement that troops are being used for other than embassy protection. The effort is being led by Brig. Gen. Garrick Harmon, the US defense attaché to Ukraine, along with the embassy's defense cooperation office.
The effort comes as some in Congress are calling for increased scrutiny of the billons of dollars in weapons being sent. Defense Sec. Lloyd Austin has recently discussed the need for weapons accountability with the Ukrainians the official said.
While the US has not seen "credible evidence of the diversion of US provided weapons" in Ukraine, according a senior US defense official, the administration has been taking steps to prevent such diversions, including conduction inspections of US weapons stocks on the ground in Ukraine "wherever the security conditions allow."
The official would not say where such inspections have taken place, but did say that "in each instance, our team from Kyiv from the US embassy has found the Ukrainians to be very transparent and able to support inspections."
The official described a detailed effort that begins with the US establishing detailed records of each shipment just before it enters Ukraine. Then once in Ukraine, that government logs and tracks weapons from the border to the front line. Ukraine also details weapon damage in the field so losses can be tracked.
Additionally, "DOD is conducting hands-on training with the Ukrainian Armed Forces on US best practices so they can provide better data, for example, from sites close to the front lines that U.S. personnel cannot visit," the official said.
Another defense official noted that effort in Ukraine is similar to other efforts conducted by US embassies around the world but in Ukraine changing security conditions dictate what can be accomplished.