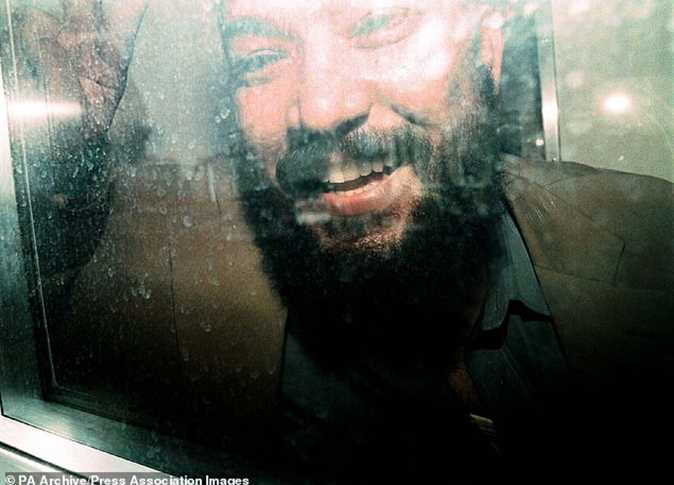 US authorities announced Monday that they have released Adel Abdul Bari, an Egyptian spokesperson for the late Al-Qaeda leader Osama Bin Laden, and extradited him to London.

The Daily Mail newspaper said that he was released on humanitarian grounds due to being at risk of succumbing to the coronavirus because of his obesity.
Adel Abdul-Bari, 60, was first taken into custody by British authorities in 1998 due to his involvement in the devastating 1998 attacks on the US embassies in Kenya and Tanzania which killed 224 people.
During his trial in London, the US demanded that he be extradited to it. What followed was a prolonged legal battle with the UK that ended with Abdul Bari's 16-year sentence.

Abdel Bari, considered one of the leaders of the extremist movement in Egypt which first emerged in the 80s and early 90s, had left the country by 1991.
He demanded political asylum in Britain after receiving several court verdicts in Egypt including life imprisonment/execution for his involvement in terrorist attacks carried out in Egypt against foreign embassies.
In 2012, political Islamist groups tried to pressure the British ambassador in Cairo to demand that Abdel Bari either be returned to London as a British refugee or to Egypt for a retrial.
While Abdul Bari can no longer be charged after serving his sentence, both the US and UK have agreed he would not be transferred until arrangements are made regarding what would happen to him later.
He is also the father of Islamic State jihadist Abdul Majeed Abdul Bari, who was arrested in Spain after murdering a soldier in Syria working for the Assad regime.