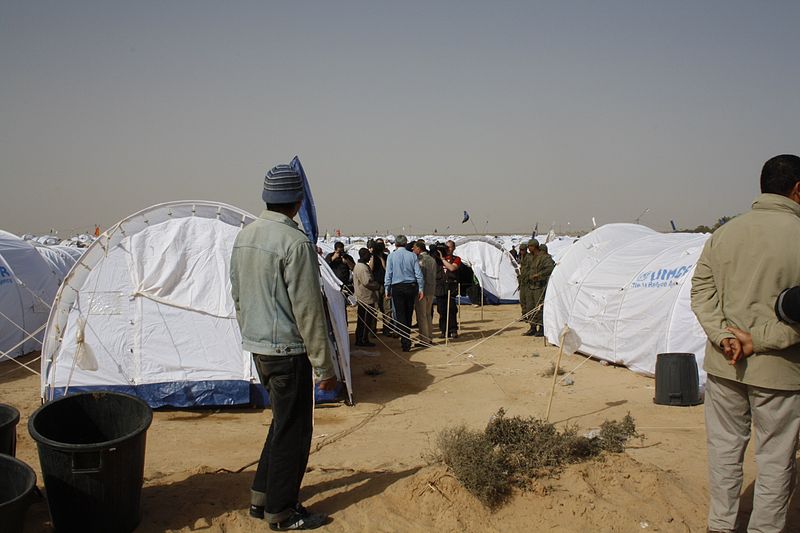 The US said that it believes that Egypt is playing a constructive role in issues such as border security, Libya, the Grand Ethiopian Renaissance Dam, and the situation in the Gaza Strip.
"…We also believe and support that Egypt has legitimate security concerns and believe that security assistance to Egypt is a critical tool in supporting those needs," said the deputy assistant secretary of defense for the Middle East Dana Stroul.
She also referred to Egypt's agreement to allocate an amount of its budget, and not only part of the US security assistance which amounts to US$1.3 billion annually, to modernize its fleet of Apache helicopters.
Britain's Financial Times newspaper reported late May that Egypt has cemented its role as Middle East power broker, after brokering a ceasefire agreement between Israel and militants in the Gaza strip.
The newspaper said that US President Joe Biden, as part of his efforts to stop the war in the Gaza Strip, made his first phone call with President Abdel Fattah al-Sisi.
The newspaper added that since the escalation of the conflict in the Gaza Strip, the Egyptian and American leaders have spoken twice.
Egypt's negotiations on a ceasefire in Gaza, which ended the 11-day war that killed 243 Palestinians and 12 Israelis, confirmed the importance of Cairo as a powerful regional mediator in the region's oldest and most intractable conflicts, it said.