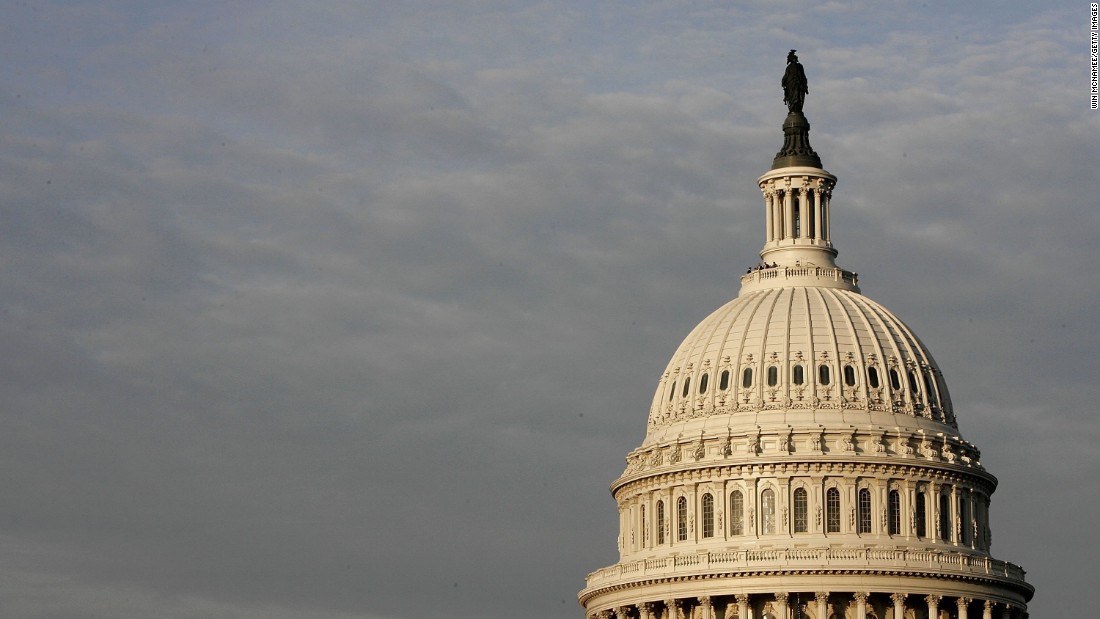 The US Senate approved the sale of C130 military aircraft to Egypt, worth US$2.2 billion, by a majority vote of 81 to 18 who tried to block the deal due to human rights concerns.
The American Politico website stated that the Senate had backed down from an attempt to cancel a deal to sell military cargo planes to Egypt worth $2 billion due to Egypt's record in the field of human rights.
US Secretary of State Antony Blinken announced in September 2021 that $130 million in military aid would be delayed unless Egypt made progress in the field of human rights. That assistance was part of a tranche of $300 million, conditional on improvements in human rights and strengthening of the rule of law.
The website added that Republican Senator Rand Paul was the first to introduce legislation in an attempt to cancel the deal, but it failed dramatically.
Paul condemned President Joe Biden for emphasizing the importance of human rights in the foreign policy of the US, while at the same time processing to arm Egypt.
State Department's decision to withhold a relatively small amount of military aid in late January worth $130 million to Egypt was a "slap" as large arms sales continue, he added.
"We should end military sales to Egypt's criminal masters," Paul said, adding: "Partially taking away some military aid while offering new sales that are 10 times what we've withheld shows weakness in the face of oppression."
The State Department though released the remaining $170 million.