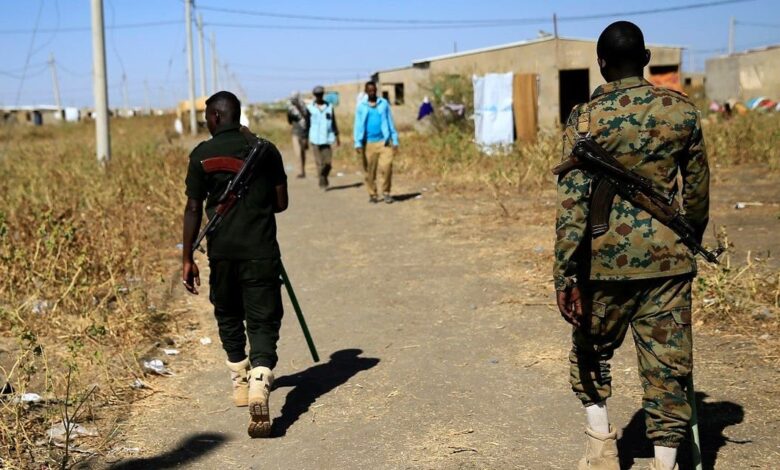 On Wednesday, the US State Department announced that a US Special Envoy for the Horn of Africa, Jeffrey Feltman, will travel, Thursday, to the UAE, Turkey and Egypt, to discuss international support for diplomatic efforts to end the conflict in Ethiopia, Spokesperson for the US Department of State Ned Price said, according to Reuters.
The US issued several calls to the parties of the conflict to end the clashes immediately. But fighting continues between the Ethiopian central government and rebel groups, led by the Tigray People's Liberation Front.
This comes at a time when the Ethiopian government announced that Prime Minister Abiy Ahmed will assume the duties of his position again after the end of the first phase of his fight against the forces of the Tigray People's Liberation Front.
Abiy Ahmed authorized Foreign Minister Demeke Mekonnen to manage the affairs of the government as he headed to the battlefield to lead the army against the Tigray People's Liberation Front.
Tigary region has witnessed a large-scale armed confrontation since November 4 2020 between the Ethiopian army and the Tigray People's Liberation Front.
Egypt and Sudan are in conflict with Ethiopia over the Grand Ethiopian Renaissance Dam.
Egypt and Sudan say they want a legally binding agreement, while Ethiopia says any pact should be advisory. Egypt and Sudan consider the dam a threat to their vital water supplies, while Ethiopia considers it essential for development and doubling its electricity production.