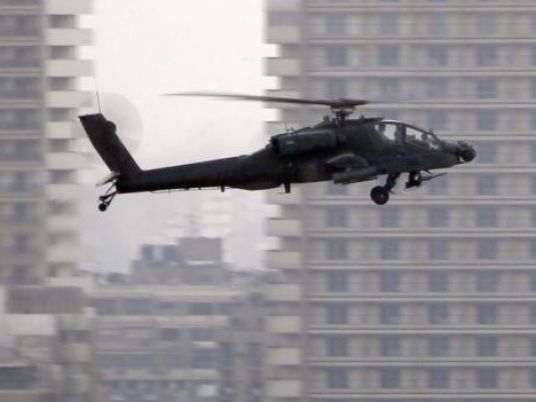 The US State Department announced Tuesday that it has approved a number of potential arms deals worth billions of dollars with Saudi Arabia, Egypt and Kuwait.
The announcement came through a memorandum in which the US State Department had notified congress of its plans to sell Egypt infrared counter systems and equipment to the plane of Egyptian President Abdel Fattah al-Sisi in a deal $104 million, in addition to advanced sniper target platforms and related equipment worth $65.6 million.

The department also has plans to sell Kuwait Apache fighter helicopters in a deal worth four billion dollars, in addition to spare parts for Patriot missile batteries at US$200 million.
The US State Department also said that it plans to sell Saudi Arabia GBU-39 bombs and equipment needed for it in a $290 million deal.