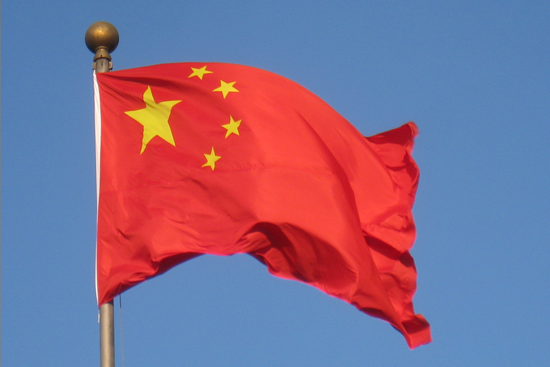 According to anonymous government sources, the Egyptian government is currently preparing to offer new Eurobonds, worth US$1 billion, to finance its share in the Asian Infrastructure Investment Bank (AIIB), Al-Masry Al-Youm reported on Tuesday.
Last week, Egypt signed the 57-member founding agreement for the nascent Asian Infrastructure Investment Bank in Beijing.
The bank's creation came as a result of a Chinese initiative launched in October 2013, worth $100 billion, most of which has been offered by China.
The new lender will finance the building of roads, railways, power plants and telecommunication networks around the region.
It's worth mentioning that the Ministry of Finance has recently prepared a program to issue Eurobonds worth $10 billion, $1.5 billion of which were issued last month.