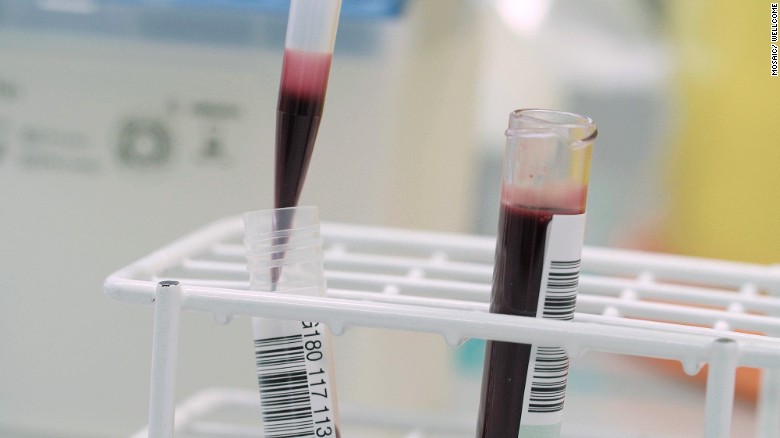 The US Food and Drug Administration (USFDA) advisory panel has unanimously recommended that the agency approves the first gene treatment for leukemia.
The committee recommended that the FDA take the necessary measures to approve the drug, which has been clinically tested.
In the case the FDA approves the launch of the drug, called Tisagenlecleucel (CTL019), it will be the first ever leukemia drug introduced on market.
The drug supposedly works on making gene changes to enhance the patient's natural immune system and improve its ability to control disease.
Each patient would have a copy of the drug suiting their body, their cells used in the manufacturing of their own drug. Patients will have to extract cells, freeze and ship them to the drug manufacturer.
The approval of the drug is likely, especially in light of the positive results of experiments in the field of cell modification to fight diseases.
"Tisagenlecleucel is an adoptive immunocellular cancer therapy that uses autologous peripheral blood T cells which have been reprogrammed with a transgene encoding a chimeric antigen receptor (CAR) to identify and eliminate CD19-expressing malignant and non-malignant cells," the FDA advisory panel report read.
The manufacturer company will activate and reprogram the patient's T cells outside their body in the form of the drug so they can fight the disease after the patient takes the drug.
The treatment will be suitable for young people who have not been able to improve on conventional treatments, or those who have suffered a relapse that has caused the recurrence of leukemia after complete recovery, according to the report.
Experts expect the new treatment to cost more than $300,000 per patient (about LE5.5 million), but that cost may decrease if other similar drugs are approved in the future.
Edited translation from Al-Masry Al-Youm